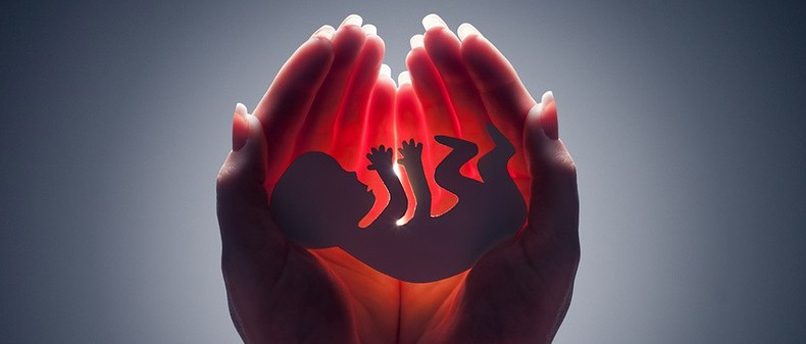 Female Foeticide In India vs Search Engine Policies
Posted OnJune 29, 2016

/

/

Written By Shaila Andar
Female foeticide is one of the biggest problems in India. Preference for sons is deeply rooted in Indian culture. India's population of 1.2 billion has a twisted sex ratio. The 2015 statics show an appalling ratio of 920 girls to 1000 boys and each year the gap gets bigger.
Law against female foeticide and its implementation
The Pre-Conception and Pre-Natal Diagnostic Techniques 2003, also called Prohibition of Sex Selection Act or PC-PNDT Act; makes determination of sex of an unborn child culpable. Accordingly, use of any technology to pre-determine sex of the foetus is a punishable offence. Violation of the PC-PNDT Act is punishable with a 3-year prison sentence and is a non-bailable offence.
Despite the threat of imprisonment this heinous crime is rampant in some parts of India, especially in the northern states of Punjab, Rajasthan and Haryana. Sex determination tests are carried out unlawfully and some medical practitioners perform illegal abortions of female foetuses.
What the lawmakers say
When Sabu Mathew George filed a PIL saying that search engines like Google, Yahoo and Bing were permitting advertisements of sex determination centres and abortion centres the apex court sat up and took notice.
The Supreme Court said that permitting such advertisements on their sites is equivalent to promoting and encouraging such businesses. The search engines must ban such advertisers immediately as it is against the law. In January this year the apex court had ordered Microsoft, Google and other search engines to improve their policies, terms and conditions to comply with the requirements of the PC-PNDT Act.
Search engine viewpoint
Search engines belong to the worldwide web, whether Google, Microsoft Internet Explorer, Bing or Yahoo. From their very conception they are meant for the entire world and its inhabitants. They are accessible by anyone at anytime irrespective of race, demographics, geographical location, profession or habits.
According to Senior Advocate Shyam Divan who spoke on behalf of Google India; it might be possible to curb advertisements. But banning scholarly research papers, blog posts, articles or case studies covering these topics wouldn't be right. They have the scope of educating people and sharing information. A ban on such items would be unfair to the authors and the community at large.
The panel consisting of Justice Prafulla C Pant and Justice Dipak Misra ordered search engines, namely Microsoft, Yahoo and Google to stop the advertisement and sponsorship that would violate the tenets of the PC-PNDT Act, Section 22, which states:
"No person, organization, Genetic Counselling Centre, Genetic Laboratory or Genetic Clinic, including clinic, laboratory or centre having ultrasound machine or imaging machine or scanner or any other technology capable of undertaking determination of sex of foetus or sex selection shall issue, publish, distribute, communicate or cause to be issued, published, distributed or communicated any advertisement, in any form, including internet, regarding facilities of pre-natal determination of sex or sex selection before conception available at such centre, laboratory, clinic or at any other place."
The bench will be sitting again from 25th July 2016 to preside over the matter. Till then, you might wonder how feasible the ban really is! Is it possible for search engines to selectively ban advertisements of centres that perform illegal female foeticide in India?
What Is eCPM In Mobile Advertising….?
How SEO Evolved Over The Years
What Is A Microsite & Why Do You Need One?
Cost Per Click (CPC) Vs Cost Per Impression (CPI) – What Is Your Take?
How To Make Money With Mobile Apps/ Mobile Advertising