How to Improve Paid Search Lead Generation through Cohort Analysis
Posted On :July 15, 2018

/

Categorized In : Blogging

/

Written By : Shabana Gandhi
Are you sure your lead generation budget is justifiable? Is it generating sufficient good quality leads? Are your optimization strategies of paid-search tools producing good results? If you are plagued with these complex questions, maybe it is time to try and improve your social media optimization strategy before you start incurring losses.
Reasons Why PPC Is Beneficial for Small Business
PPC or pay per click advertising is one of the most unique methods of Internet marketing where the advertisers pay for the ads only when the web user clicks on it. So what it implies is that you are buying traffic to your website in order to increase profits.
How to Maximize Your Business Digital Presence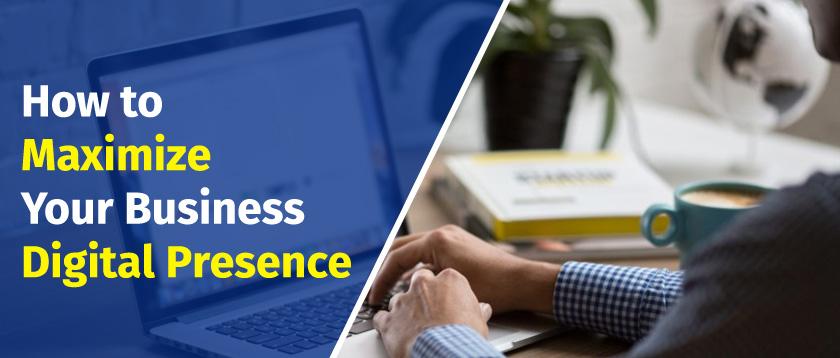 Success just doesn't come looking for you; you need to go out, work hard and find it for yourself. Being a leading SEO company in Delhi NCR, Futuristic Simplified Computing will help you find it in the correct direction, with the correct tools at hand. We help you connect with your intended customers and success … Continue reading "How to Maximize Your Business Digital Presence"
Top 5 Brand Optimization Strategies Through SEO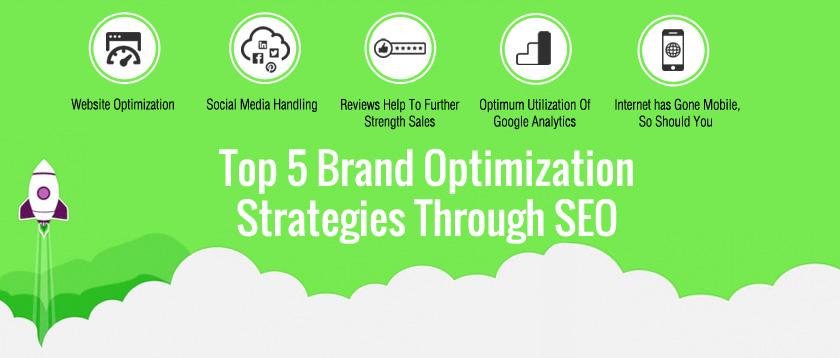 If you are in the market, you are either selling a product or a service you own. But, that is simply not enough. What you need is the viewership and interest of your intended clients. It is called brand-development or 'branding', for short. A good brand pitch shall make your intended customers trust your brand … Continue reading "Top 5 Brand Optimization Strategies Through SEO"