Choosing the Best Web Development Platform
A storefront to your business, a website is an online portal into your world of services which people browsing the internet can easily access. In the modern times, a website generally functions as the point of the first contact between the customer and the seller. And that makes it all the more important to invest in an impressive, illustrious online portal.
Making the Most Out of Facebook Lead Ads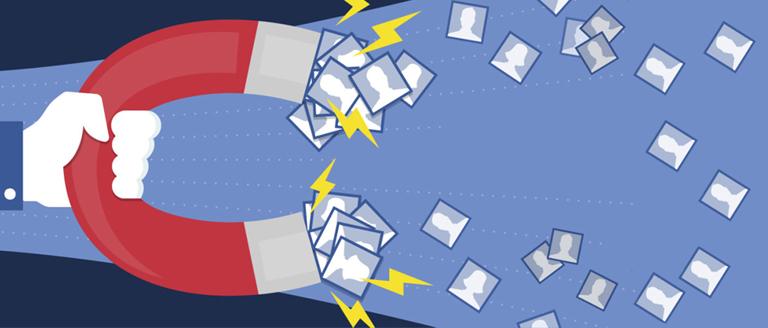 With its vast targeting options and the ease of setting up ad campaigns, Facebook ad platform can easily be called one of the best advertising platforms. Remember the time when Facebook left all of the excited when it introduced call to action to its link ads? Well, this time they have taken the whole thing a step above with Lead Ads, endowing the Facebook advertisers with a lead boost lasting a lifetime.
Digital Marketing Trends 2017
Posted On :May 16, 2017

/

Categorized In : Digital Marketing

/

Written By : Vandana Verma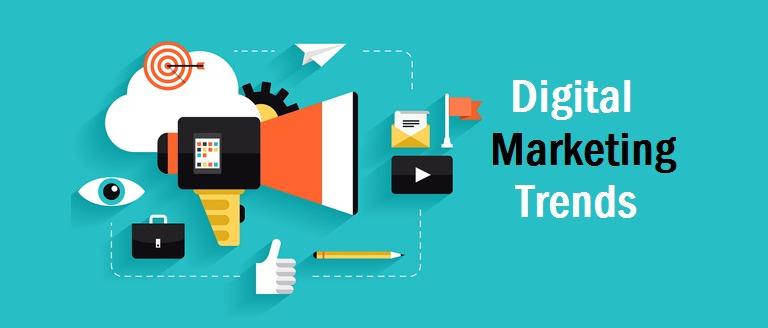 Deciphering the future is hard. But it's equally hard not to look deep into the future and speculate the upcoming trends.
Keeping that in mind, we, at FSC hit our stride and did a lot of research, spent countless hours traversing through the realm of digital marketing and thoroughly studied the developments gaining traction.
Brand Yourself with Online Reputation Management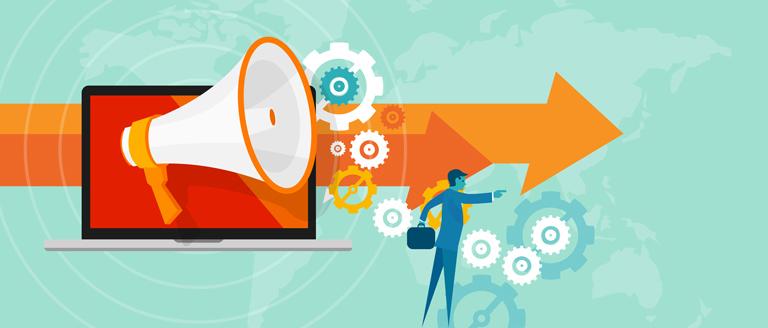 Online Reputation Management (ORM) refers to controlling and influencing an individual's or organization's reputation. It's the process of controlling what shows up on Google when someone searches for you or your organization's name. With the growth of social media and internet, brands throughout the world have made ORM an integral part of their core marketing strategy.
Instagram's Updated Features You Need To Know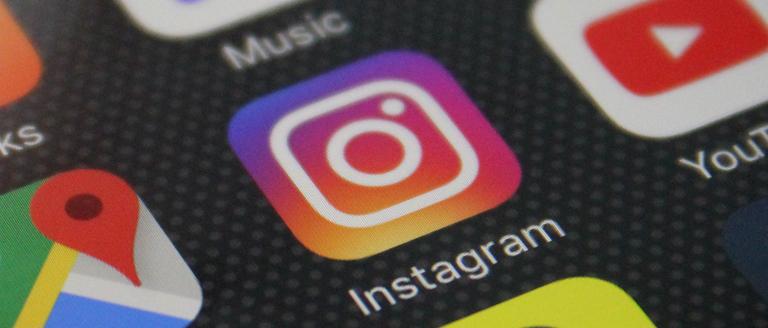 Back in December, previous year, Instagram released a feature which allowed its users to save what they found appealing enough. To save the pictures posted by other users, one only needed to tap at the 'bookmark' sign present at every Instagram post. It's not that I particularly like that feature; the only time a saved a picture was by accident.