Brand Yourself with Online Reputation Management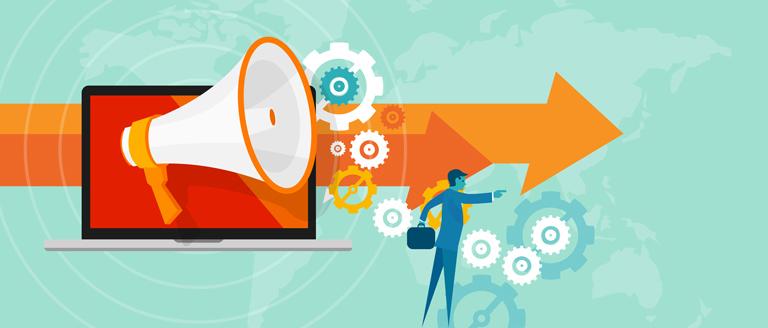 Online Reputation Management (ORM) refers to controlling and influencing an individual's or organization's reputation. It's the process of controlling what shows up on Google when someone searches for you or your organization's name.
With the growth of social media and internet, brands throughout the world have made ORM an integral part of their core marketing strategy.
Google yourself; or even better, google a brand you know of, which was recently flaked for a misdeed. Are the results showing the brand in wrong light? Yes, because reputation works that way. The reputation that you spent a lifetime building can be destroyed within minutes.
For most companies, their reputation is one of the most important and valuable assets. Whether you're a CEO or a politician, your online reputation is crucial for shaping the future of your organization.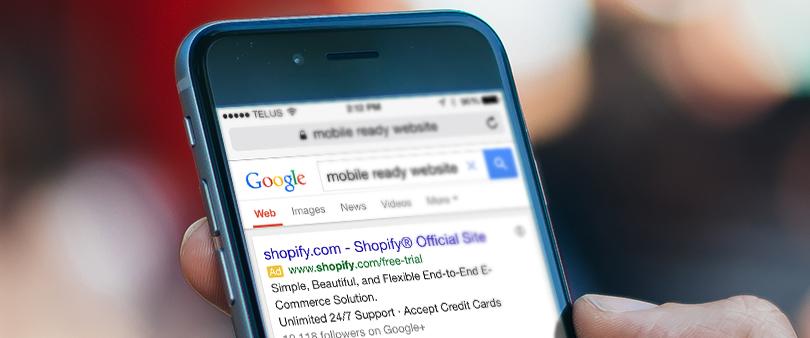 We, at FSC, can help you get it back. We can help you promote the good, positive stuff to the top of Google search results and push back the entire negative bunch of irrelevant reviews and rumors; all of that, discreetly.
It doesn't matter to us if all that your heart desires is simple immunity from the mismatch of buzz against reality. Neither is it important to us if you're facing a crisis or are encapsulated by negative press coverage; we can restore your reputation back to its former glory, taking it back to the top where it fell from.
At FSC, we devise a holistic approach towards all the negative flak your company is receiving. Examining reputation both above and below the surface, we ensure that your negative online portrayal reverses back to its positive self and help to keep you online reputation in good shape all through the journey.
Our Online Reputation Services include:
– Strategy development: We would work with you like an in-house ORM team assisting you at every phase of the process and help you devise a proactive strategy through thorough and strict analysis.
– Implementation: Once we've audited your company and formulated an effective strategy, we would work with you on the execution, guiding you throughout the online reputation process. Once the strategy has been approved by you, our writers, developers and digital marketing experts would go full throttle to get the job done.
Why choose us?
We offer:
– Customized solutions as per your reputation
– Highly effective and affordable service
– Experience in handling all kinds of situations
– Flexible packages and pricing
– We keep you updated throughout the campaign
Be extremely wary of your dwindling online reputation. It's what brings in new and existing clients back to you. Your brand could possibly be just two steps away from devastation; by no means in a position to take chances.
Charge your business with FSC's powerful and dynamic online reputation management and search engine optimization services. Contact us right away!
Strengthen Your Market Position by These 5 Branding Strategies
Important Tips to Consider For E-Commerce Website Development
5 Reasons why startups need a good Website Design
Check Out The Big Digital Marketing Trends in 2019!
Google Adds Favicons to its Mobile Search Results