Build Your Brand From Zero To Hero By Hiring The Best Digital Marketing Company In Delhi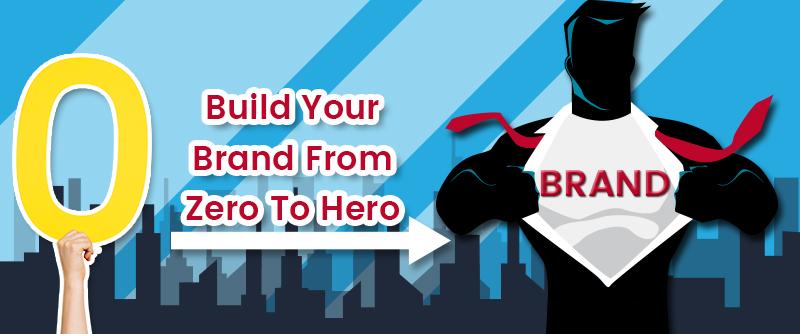 We at Futuristic Simplified Computing cater our services in Digital Marketing, Web Designing and Development. We offer digital strategy, search engine optimization, brand awareness, and social media marketing. No matter if you have the best of your brand but it not marketed properly then it is of no use.
People nowadays have become dependent on digital services for their brand awareness to the customers. A website should reach its full potential. And it can be done by using the right digital marketing services. The Futuristic Simplified Computing in Delhi caters following digital marketing services that can make your brand from zero to hero –
Social Media Marketing:
Social Media platforms like Facebook, Twitter, LinkedIn, Google+ are some of the common social media platforms that help in building brand awareness. Our team at Futuristic engages your audience and build relationships that can achieve your marketing objectives.
Online Reputation Marketing:
Our Online Reputation managers maintain and control your online reputation in the market by commenting and tweeting the right content. They monitor all the feedback reports and responds to them appropriately that can help you build your brand.
Content Marketing:
The content that is written should drive more people to your website. It should have meaningful content that can bring value to the customer. We provide the content that drives your readers to your website.
Pay per Click:
Most of the times people are worried because they can't see their website on the Google search. But we at futuristic simplified offer the pay per click advertising which works faster than anything else. Users search keywords that are related to your website such that ads relevant to the keywords are shown thus providing genuine information to your client about the brand.
Email Marketing:
One of the recent digital marketing executives said that 85% of the world is connected by email. Imagine what if we communicate through the same channel? Undoubtedly marketing would be a lot easier. It tells people about the brand in detail thus bringing more traffic to your website and later converting them into leads. Email Marketing works well at the times of festival and special occasions.
Important Tips to Consider For E-Commerce Website Development
5 Reasons why startups need a good Website Design
Check Out The Big Digital Marketing Trends in 2019!
Google Adds Favicons to its Mobile Search Results
Best Professional SEO Services in India Provided By FSC