Importance of Having Great Content For Search Engine Optimization
Posted On :October 23, 2018

/

Categorized In : Blogging

/

Written By : Rahul Dubey
Crafting high-quality content keeping in mind content optimization and all aspects of SEO? Well, you are in luck because Google favors content that's crafted in adherence to its guidelines. There are millions of blogs online. Everyone generates content and do content marketing but not everyone ranks equally.
How to Improve Paid Search Lead Generation through Cohort Analysis
Posted On :July 15, 2018

/

Categorized In : Blogging

/

Written By : Shabana Gandhi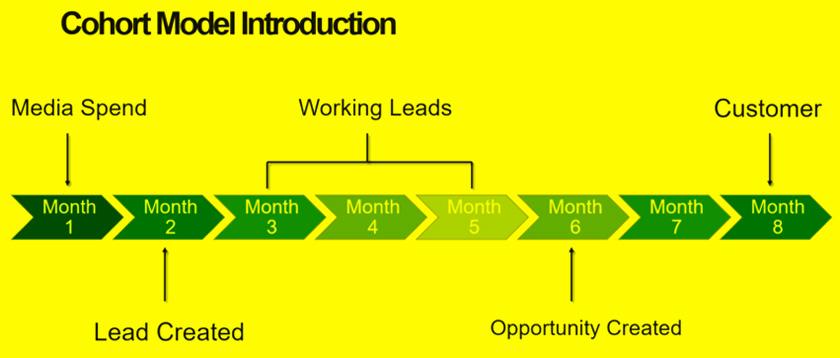 Are you sure your lead generation budget is justifiable? Is it generating sufficient good quality leads? Are your optimization strategies of paid-search tools producing good results? If you are plagued with these complex questions, maybe it is time to try and improve your social media optimization strategy before you start incurring losses.
How To Get More Traffic To Your Blogs?
Posted On :July 4, 2017

/

Categorized In : Blogging

/

Written By : Vandana Verma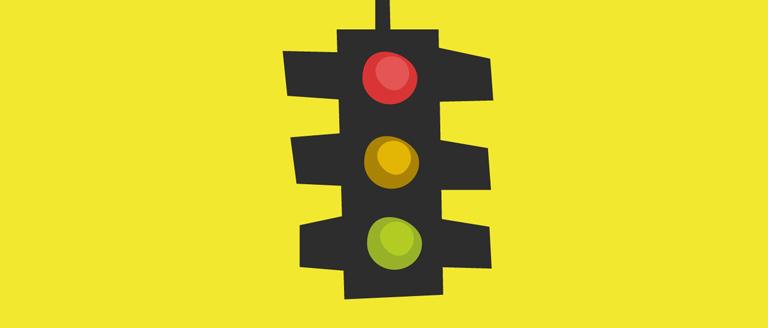 It's fairly easy to write up a blog, but it's not so easy to drive significant traffic to it. Whether you're writing for fun or for your employer or just to promote your own business, it's imperative that readers find it in the wide portal that the internet is. Even more important is to get them hooked, but that totally depends on the value you offer and not something we will discuss in this post.