Reasons Why PPC Is Beneficial for Small Business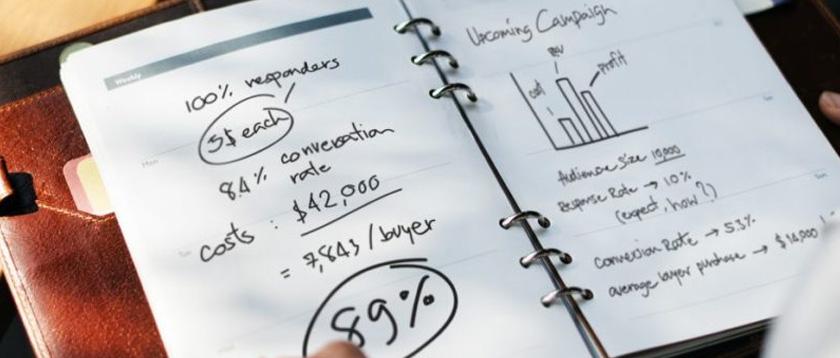 PPC or pay per click advertising is one of the most unique methods of Internet marketing where the advertisers pay for the ads only when the web user clicks on it. So what it implies is that you are buying traffic to your website in order to increase profits.
Mobilegeddon – Everything You Need To Know!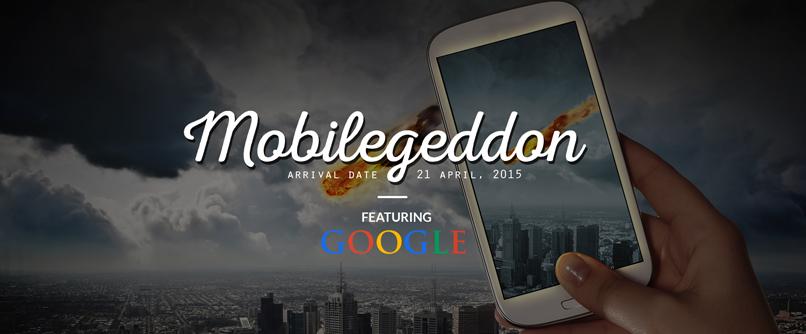 "Google is making a giant change this week that could crush millions of small businesses." – Business Insider India, April 20th, 2015 Rattled by #Mobilegeddon ? For those unaware, what are you waiting for? Google's explosive new (21st April, 2015) update may become your e-business' toughest battle yet! We give you 5 reasons to be … Continue reading "Mobilegeddon – Everything You Need To Know!"