Why Your Website is Not Getting Sales? Here Are The Reasons.
When you have put your all efforts and money and strategies for building a website and in return, you are not getting enough sales or ROI then the efforts you paid goes in waste. All the efforts went in vain.
How to Enhance Your Website SEO by Creating a Website Structure?
Website structure could make or break your SEO efforts. Putting it the right way defines your online success. But most businesses aren't enlightened about it until gets cautioned by a digital marketing company in Delhi.
Why Hire an SEO Agency in Delhi for Your Ecommerce Website?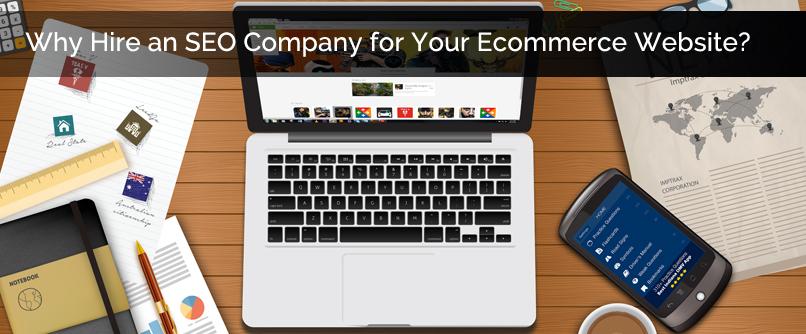 People these days frequently use Google to search for almost everything. Hence, it is a must for businesses to try and feature on top of the Google rankings.