Difference Between SEO Agencies and Freelancers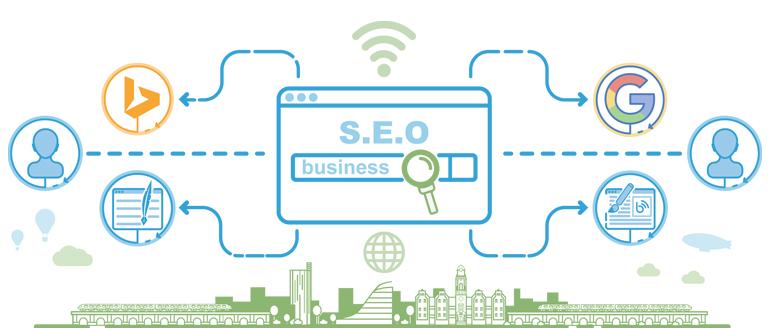 With each passing day, online marketing is getting more and more important. Only having a mere website will do no wonders. Until and unless proper marketing techniques are employed, the business won't yield results. This is where Search Engine Optimization (SEO) comes into action. It is a sure shot way of increasing traffic to your web-page/blog using specific keywords related to your business. Having an in-house SEO team is an extravagance which everybody cannot afford. Also, since everybody is not an expert of such techniques, a specialist needs to be hired. There are only two ways to go about it:
Hiring an SEO Agency
Hiring a freelancer
Hiring an SEO agency is referred to as SEO outsourcing. These agencies comprise of a large number of experts, working as a team towards a common goal. On the other hand, freelancers have a different approach towards their work. This sort of practice is become more common these days. They are independent and usually are a source of help to small businesses, since they usually work at a cheaper rate as compared to SEO agencies.
Major differences are discussed below:
Pricing: The price you'd need to shell out varies a lot. Freelancers are mostly a cheaper option since there's only one person involved. On the other hand, SEO agencies have more overhead expenses that need to be taken care of, so they tend to charge much more.
Process: SEO comprises of same kinds of techniques and revolve around specific keywords, on-site optimization, link building, etc. So, there isn't much distinction between how an agency or a freelancer works.
Experience & Technology Used: Trusted and respected agencies usually have a lot of experts at their disposal, which is not the case with a freelancer. Freelancers usually have just about enough experience to classify them as 'SEO experts'. Further, you need to be a little more careful because freelancers are known to use black-hat techniques which yield results significantly faster, but would get you blocked as it is a fraud practice. As far as technology is concerned, SEO agencies have a set of modern SEO research tools which might give them an edge over freelancers.
Work Quality: An SEO agency deals with a number of projects at a particular time. Since they have more experience, it won't be wrong to say that they might have an upper-hand over freelancers when it comes to the quality and quantity of work delivered. Freelancers don't usually take many clients at a particular time and invest all their time on the projects at hand.
Keeping the pros and cons in mind, it would be wiser to invest in an SEO agency if they are reputed enough, and more importantly you're not short on your budget. But if you lack the desired funds and are looking for somebody to work on your project with utmost dedication, freelancers are the right choice.
Optimize Your Website With Voice – Activated Search
5 Ways to Turn Your Website into Revenue For Your Business
Why Restaurants Must Have Attractive Website Design
Why Your Website is Not Getting Sales? Here Are The Reasons.
Build Your Brand From Zero To Hero By Hiring The Best Digital Marketing Company In Delhi