How to Maximize Your Business Digital Presence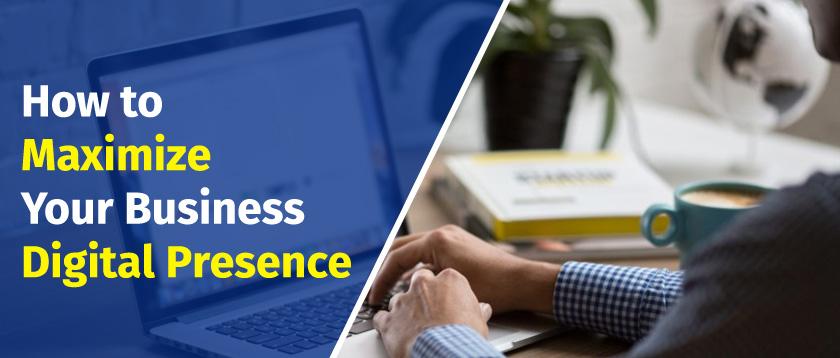 Success just doesn't come looking for you; you need to go out, work hard and find it for yourself. Being a leading SEO company in Delhi NCR, Futuristic Simplified Computing will help you find it in the correct direction, with the correct tools at hand. We help you connect with your intended customers and success story in the most engaging manner. We are a team of local SEO consultants, who have been writing – rewriting the brand stories of our clients successfully year after year. Simply stating, we know what works in the business markets, and what makes ideas click.
If you are looking for the correct helping hands, to maximize your sales with an unsurpassable and unavoidable market presence, you need to look no further. We are the best digital marketing agency in delhi, and we help you enumerate the various marketing strategies that can help you create an enviable market brand image:
1. PLAN AND STRATEGISE YOUR BRAND IMAGE: Before you enter in a market with your products or service, you should be clear in your head, as to wherein you wish to position them, your company in the current market trends and scenarios. Generally stating, innovative and out-of the box ideas in this regard tend to attract eyeballs and page traffic. As a digital marketing expert in Delhi, we would guide you develop a thorough and insightful plan to this affect. The customers and the markets tend to respond positively to well placed and trusted brands.
2. AWESOME CONTENT: In the online world, you do not get a chance to physically talk to, or send a representative to impress your tentative clients. It is your content; be it on your website, applications, related blogs, articles, write-ups, etc. that talks to your intended clients. Thus, make it as engaging and search-engine optimized as possible. Futuristic Simplified Computing is one of the few SEO company in Delhi who create original content on innovative story lines to enhance brand values.
3. SOCIAL MEDIA SETUP: If you are looking for a long term presence for your brand in the market, you need people to know about it well, people to talk about it. You need to create a market buzz. Social Media marketing helps in achieving just that. A well thought out and implemented social media profile presence helps to attract intended customers, as well as peek interest of the general viewers, which might become your intended customers in the future. With its associated links and back-links, effective social media marketing creates a ripple effect that provides one of the highest Returns on Investments.
4. TECHNOLOGICALLY RICH AND SOUND: Everything is dynamic including the markets, your customers and your competitors. Thus, you need to stay ahead of your times, to stay in the limelight and become the choice of your intended customers. In order to do so, ensure that your website presence is rich and attractive, with a flawless technological foundation and implementation. Your website and application should inculcate sophisticated looks with butter-like ease of deployment and very low page upload time. It helps to gain customer interest and they prefer to come back to well-performing sites.
These strategies when supported by a flawless SEO campaign, can do wonders for any company.
Google Adds Favicons to its Mobile Search Results
Best Professional SEO Services in India Provided By FSC
Googles New Gallery Search Ads – Everything You Need To Know
5 Reasons Why Your Website Should be Updated Regularly
How to Make Your Brand Stand Out From Competitors in the Crowded Industry