Instagram's Updated Features You Need To Know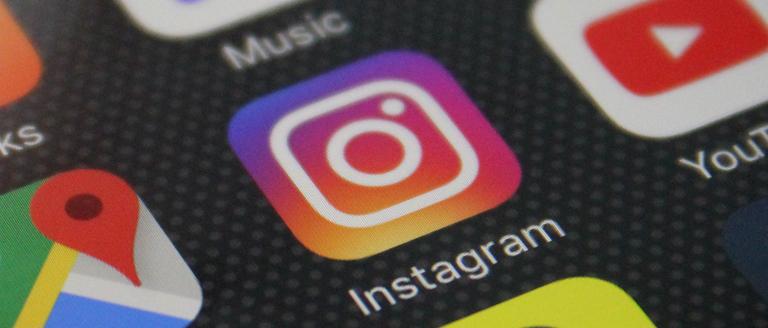 Back in December, previous year, Instagram released a feature which allowed its users to save what they found appealing enough. To save the pictures posted by other users, one only needed to tap at the 'bookmark' sign present at every Instagram post.
It's not that I particularly like that feature; the only time a saved a picture was by accident. However, it was particularly useful for businesses and some users and as much as 46% of the Instagram users tried the bookmarking feature since its launch back in December.
This time, however, Instagram has equipped its users with a new feature and wants it users to share a much more enriching experience and provide a better, bigger and expansive picture of their experiences to their online friends and followers.
What's it all about?
With the new Instagram update, users have the improved ability to share as much as 10 photographs in a single carousel post. These are simple Instagram albums revolving around a permanent theme, which the friends can swipe through.
Now, you don't get to see only the highlights. This feature, along with the Instagram Stories, was meant to further Instagram's quest for showing more than a highlight.
Building back on the bookmark feature, Instagram lately announced another update which not only allows its 600 million monthly users to save pictures for future references, but also organize them into collections.
I'm sure the feature sounds to you like the online bulletin board that Pinterest is. Yup, it is.
So, how do you do it?
– Hold the 'Bookmark' icon
– Tap the '+' icon and name your collection
– Tap on 'Done' and you're done.
And how do you add photographs?
– Get to your profile and tap the 'Bookmark' button
– Tap on 'Collection' at the screen and choose the collection you'd like to add to, of course by tapping it
– Now, tap on the 'Menu' icon at the top right corner and choose 'Add to Collection'
– Select the photos you've saved already
It's as simple as that.
Moreover, you have the power to organize the stuff you've already saved into your collections. You can delete a picture or an entire collection and rename it altogether.
It's not a public facing part of your profile, and no matter what your privacy settings, there's no way others can peep into your collections. Nor do you have the ability to share your collection with others.
Let's see if in the future Instagram rolls out an update letting us share our collections.
For more such industry news and updates, keep following FSC's blogs.
Strengthen Your Market Position by These 5 Branding Strategies
Important Tips to Consider For E-Commerce Website Development
5 Reasons why startups need a good Website Design
Check Out The Big Digital Marketing Trends in 2019!
Google Adds Favicons to its Mobile Search Results