How to Leverage ORM to Boost your Organization's Profit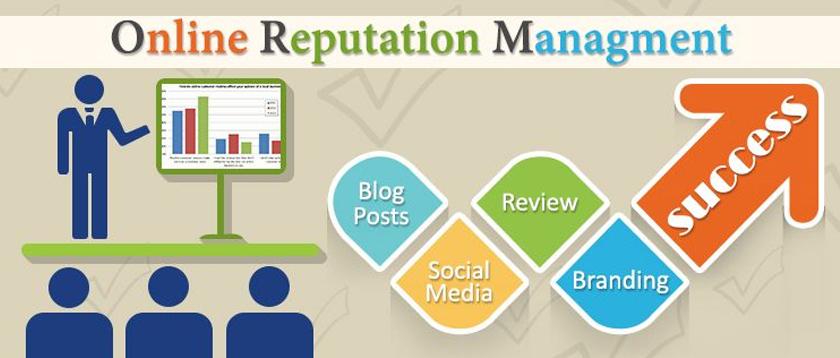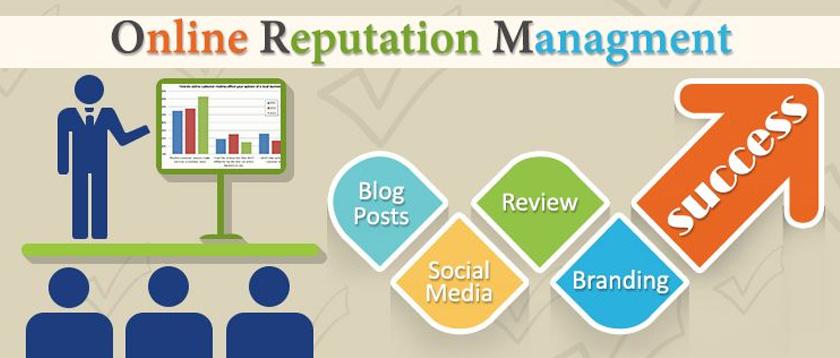 Even a minute increment in your digital reputation (as low as say, 10%) can increase your revenue by as much as 19%. No, I'm not the one claiming it. I've never been a fan of cooking up facts. This is according to a study by University of California Berkeley.
See, I understand that your business is a valuable source of products/services/information, and your customers and visitors do acknowledge that fact. But since the society we live in is largely dystopian, it will only be wise to acknowledge the fact that even the best of brands fail to make everyone happy. Also, not all your customers perceive your brand the same way. Not each of your customers considers your brand to be a force to be reckoned with.
Not beating around the bush, you simply cannot satisfy all your user base. And what do all the dissatisfied customers have in common? They like to spread the word around. Perhaps the easiest way to do so is by posting reviews online.
Truth be told, what others read about your business online can be the difference between your brand's success and failure and can largely determine the profits you'd be making in the subsequent days of operation. You must, never, I repeat, never underestimate the cost of a poor online reputation. It can cost you your business.
It is, therefore, pivotal that you prudently monitor your Online Reputation. And even more carefully take the necessary steps to improve it. From my experience in the online reputation and digital marketing industry, I've come come to realize that most of the time, business owners are caught off-guard by ORM issues. They don't even realize that they suffer from online reputation issue, until it strikes them hard, very hard. And most of the time, it costs them a lot of financial resources to get back to the positive they once enjoyed.
Digital or online reputation is definitely one of the biggest assets a company can invest in. In this digital era, the way people perceive your brand directly affects your sales and revenue. And by successfully leveraging online reputation management, your business can potentially eradicate the negative aspects regarding your business that float online, safeguard your brand against probable negative reviews, and enhance your brand value, thus bringing in the potential clients and subsequently increasing your profit.
FSC, a corporate reputation management company based in New Delhi, can help you effective, mutually profitable public relations through different communication mediums. By portraying your brand across the web as a positive one, FSC can help you rake in more valuable customers and earn their trust and loyalty.
As a brand reputation management company, FSC not only helps you build your brand and delicately prevent the negative reviews regarding your business, it possesses an arsenal of SEO and ORM tools, and thus saves you the cost and time you'd have blown out otherwise.
Ways to Maximize Average Order Value (AOV) of Your Online Retail Business
Best SEO Techniques- Getting Your Website Rank on No.1?
Get More Traffic To Your Website By Creating Local Brand Strategy
Optimize Your Website With Voice – Activated Search
5 Ways to Turn Your Website into Revenue For Your Business