Digital Marketing Tips for Startups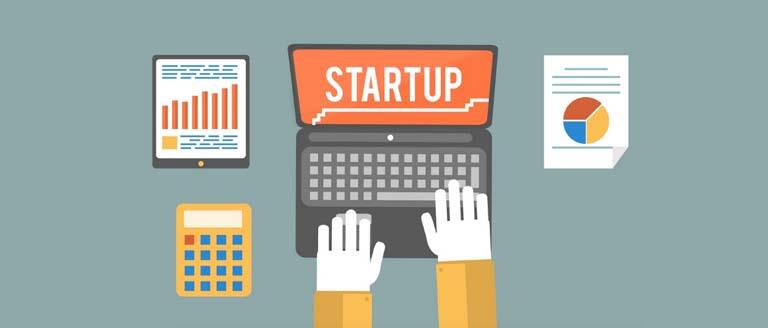 Actualizing a venture is an exhilarating experience. Adding to the trouble are the expeditious marketing solutions that are not only vital for your startup but also require massive funding. Frankly speaking, most of these bootstrapped startups operate on a miniscule budget and it's not possible for them to shell out hefty sums to invest into digital marketing.
Engage Your Customers With 5 Easy Steps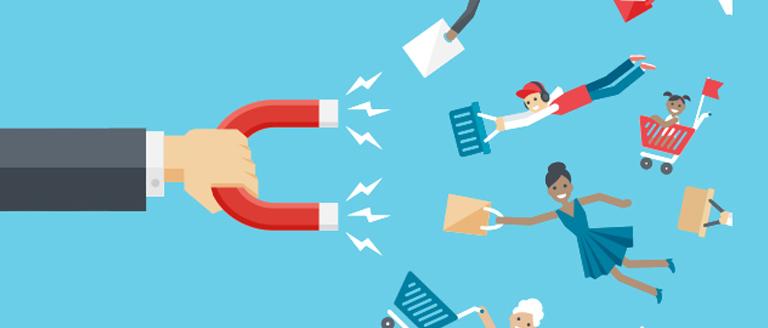 A company offers and the customer chooses. That's how the two interact. These on-going interactions later bloom into relationships and are the basis of customer engagement. Simple on the surface, such interactions build up to customer engagement and are no longer just isolated company functions.
Getting Traffic on E-commerce Website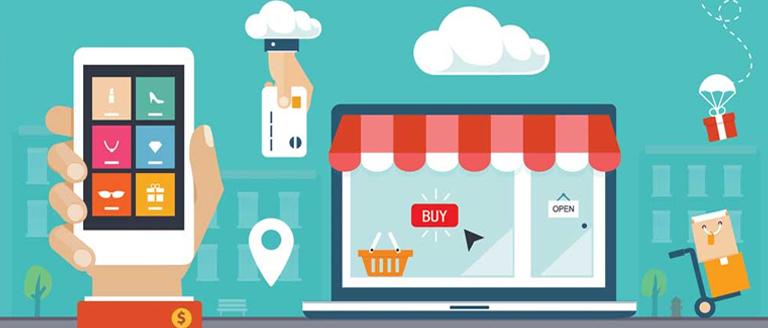 It doesn't even matter if you own a miniscule shop on Etsy or a fully functional e-commerce web store, what's pivotal is that you get online traffic. The fact is that online traffic drives sales. The days of easy profit by simply having a mere website have long been gone. Setting up an online store takes only minutes. The biggest task is to turn it into a thriving business that most people only dream of. Being able to stand out and get customers is the ultimate goal all the brands work towards.
Creating A Free Website? That's Not The Way To Go About It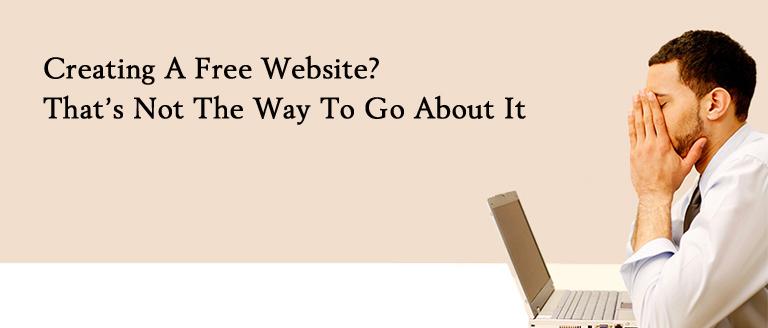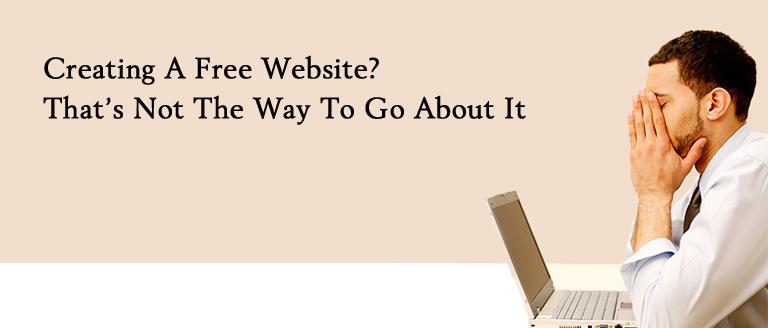 A simple Google search would give you access to truckload of website providers who would build you a website without a dime in exchange. All this started with GeoSites way back in 1994. And since then, countless free websites providers have come and gone. The cost involved while making a website might be a deterring factor and people therefore opt for the cheapest way out. The idea of a free website might seem tempting but it is only a valid choice if you're 15 and working on a temporary school project.