Digital Marketing As A Career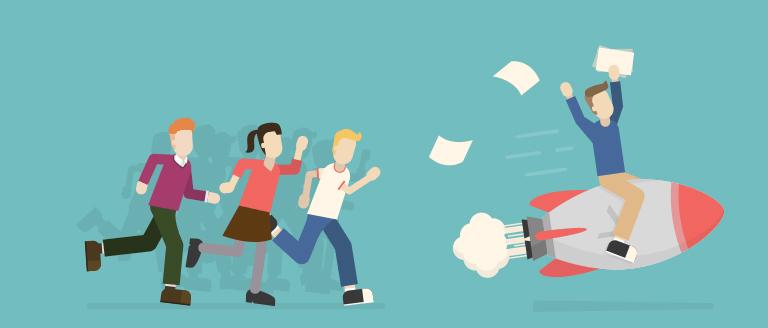 In the last 5 years, digital marketing has seen a colossal boom. Digitization is getting more and more popular and digital marketing skills are in serious demand. Studies by Digital Marketing Association state that digital marketing industry is worth $62billion. Also, advertising via mobile phones saw a whopping 180% increase just in the previous year. So, if you're looking to break into the digital marketing industry, there could be no better time than this. All it takes is a spark of creativity and a knack for the internet.
Difference Between SEO Agencies and Freelancers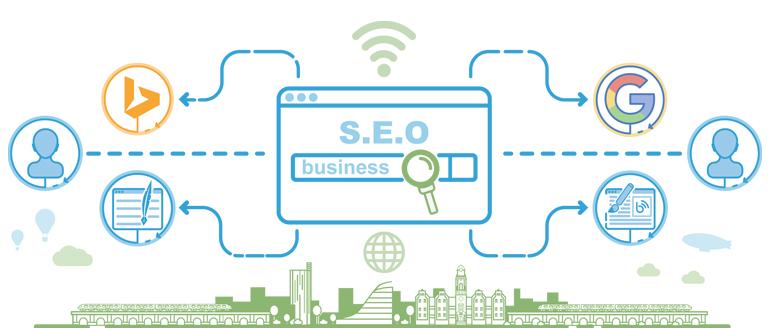 With each passing day, online marketing is getting more and more important. Only having a mere website will do no wonders. Until and unless proper marketing techniques are employed, the business won't yield results. This is where Search Engine Optimization (SEO) comes into action. It is a sure shot way of increasing traffic to your web-page/blog using specific keywords related to your business. Having an in-house SEO team is an extravagance which everybody cannot afford.
How To Optimize Your Website For Voice Search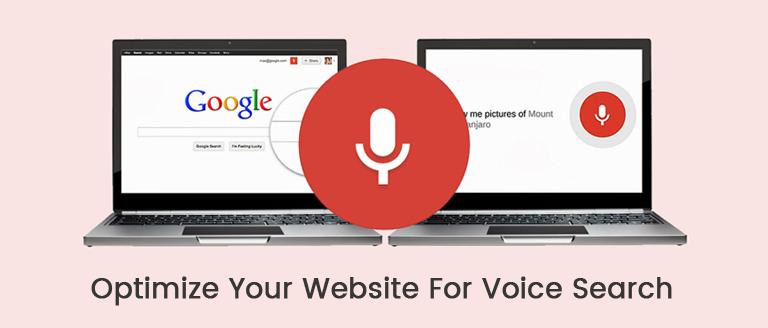 The past few years we have witnessed a rise in the number of mobile users quite drastically. Instead of PC's people these days make us of their Smartphone and tab to browse any website. This lead to business owners focusing more on making websites that are optimized for all kinds of screens and devices.
Google Adwords Vs Google Adwords Express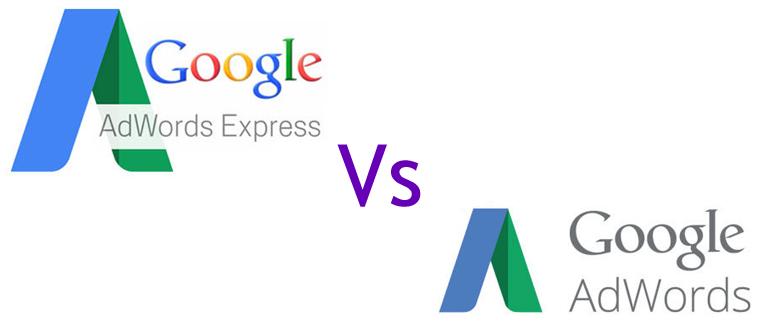 Digital marketing is all about great visibility, catching the eye of the prospective consumer and getting good traffic on your webpage. The means the methods may vary but the goal is always the same. Two such popular advertising methods to connect with the audience and help showcase your product are Google AdWords and Google AdWords express.