Instagram's Updated Features You Need To Know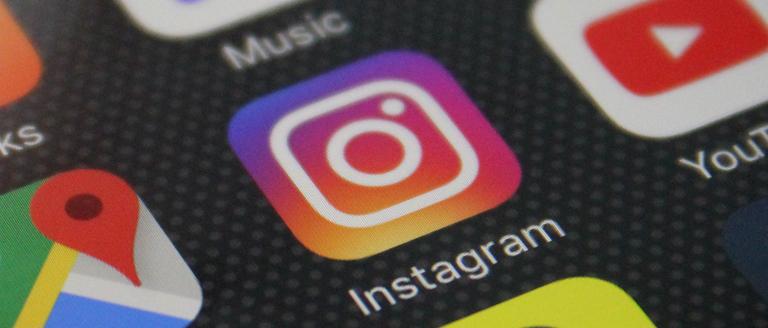 Back in December, previous year, Instagram released a feature which allowed its users to save what they found appealing enough. To save the pictures posted by other users, one only needed to tap at the 'bookmark' sign present at every Instagram post. It's not that I particularly like that feature; the only time a saved a picture was by accident.
Reasons Why You Need Digital Marketing Experts
Posted On :April 4, 2017

/

Categorized In : Digital Marketing

/

Written By : Shabana Gandhi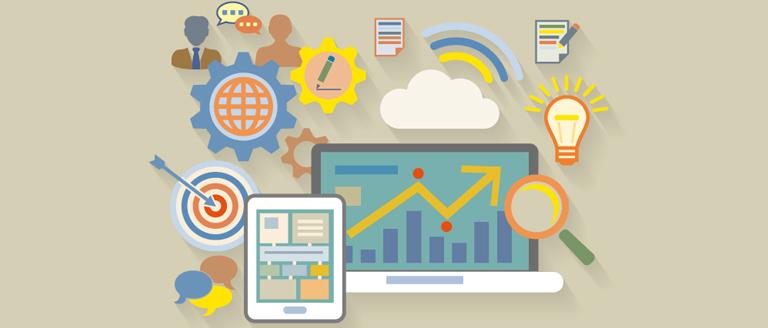 Some companies hire the services of digital marketing agencies because they do not have the equipment or knowledge to manage and develop the content of their social networks. With the passage of time and the advancement of the strategies that the agencies develop for the companies, some believe they have learned the "know how" and decide to dispense with the services of the experts.
Digital Marketing Tips for Startups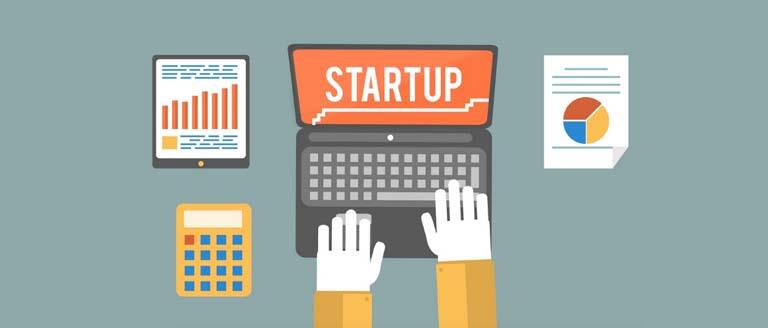 Actualizing a venture is an exhilarating experience. Adding to the trouble are the expeditious marketing solutions that are not only vital for your startup but also require massive funding. Frankly speaking, most of these bootstrapped startups operate on a miniscule budget and it's not possible for them to shell out hefty sums to invest into digital marketing.
Engage Your Customers With 5 Easy Steps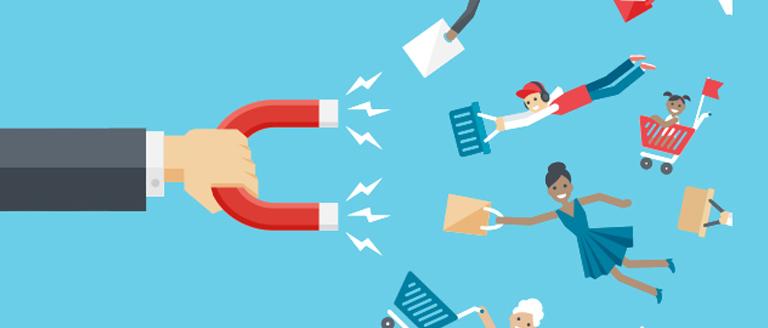 A company offers and the customer chooses. That's how the two interact. These on-going interactions later bloom into relationships and are the basis of customer engagement. Simple on the surface, such interactions build up to customer engagement and are no longer just isolated company functions.