How To Get More Traffic To Your Blogs?
Posted On :July 4, 2017

/

Categorized In : Blogging

/

Written By : Vandana Verma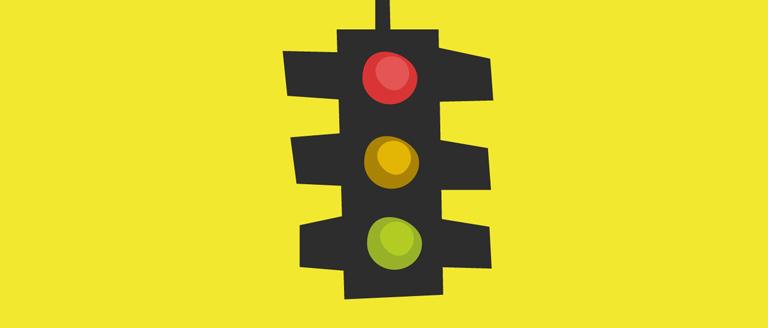 It's fairly easy to write up a blog, but it's not so easy to drive significant traffic to it. Whether you're writing for fun or for your employer or just to promote your own business, it's imperative that readers find it in the wide portal that the internet is. Even more important is to get them hooked, but that totally depends on the value you offer and not something we will discuss in this post.
Strategies for an Improved Web Design
Posted On :June 30, 2017

/

Categorized In : Web Designing

/

Written By : Shweta Bisht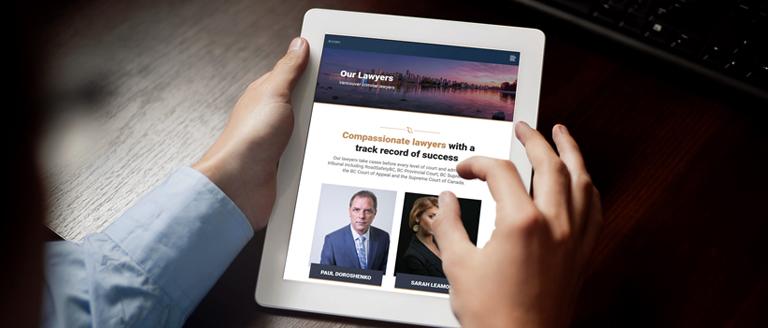 I'll be paraphrasing Steve Jobs here, 'design is not just what it feels and looks like, but how it works'. With technology advancing and users getting savvier, there are now many factors affecting the usability of a website. The service that users demand today is wildly different from what it used to be a few years ago and thus there is a dire need for web designers to present the end users with usable, smooth and updated designs.
Branding with an Intuitive Web Design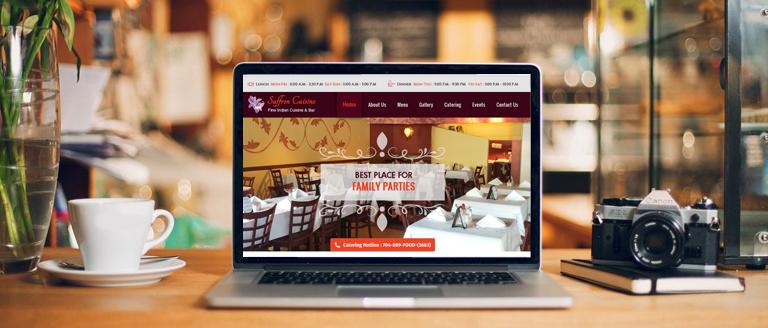 Customers are more discerning today, more than ever before. A customer turning up to a website expects to find not only the desired services but also wants a better understanding of the business he's probably going to deal with. And therefore, an interactive and insightful interface is mandatory in today's scenario.
Web Designing Mistakes to Avoid for Optimum SEO
Posted On :June 27, 2017

/

Categorized In : SEO / Web Designing

/

Written By : Vandana Verma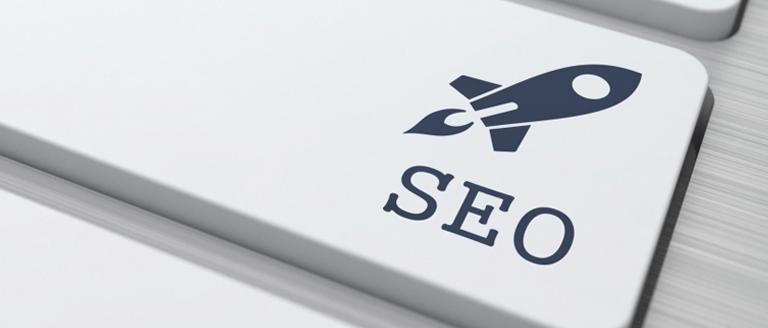 There's no denying the fact that good websites are designed both for search engines and visitors. Since we all know how limiting an artist's potential isn't the best way to go about it, most of us would choose to not hamper our web designer's' workflow; completely oblivious to the fact that it might be hurting our SEO.