What Is eCPM In Mobile Advertising?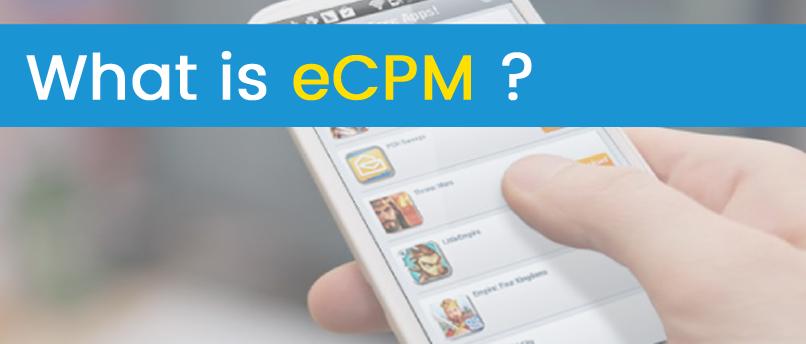 How do you know whether the advertisements on your mobile app are generating the desired income? The eCPM formula seems to be the answer going by what designers, ad publishers and advertisers are saying.The full form of the term is Effective Cost per Mille
Female Foeticide In India vs Search Engine Policies
Posted On :June 29, 2016

/

Categorized In : News & Updates / SEO

/

Written By : Shaila Andar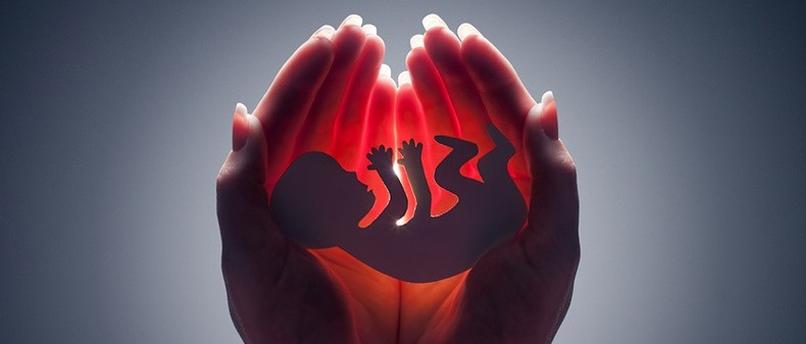 Female foeticide is one of the biggest problems in India. Preference for sons is deeply rooted in Indian culture. India's population of 1.2 billion has a twisted sex ratio. The 2015 statics show an appalling ratio of 920 girls to 1000 boys and each year the gap gets bigger.
How To Make Money With Mobile Apps/ Mobile Advertising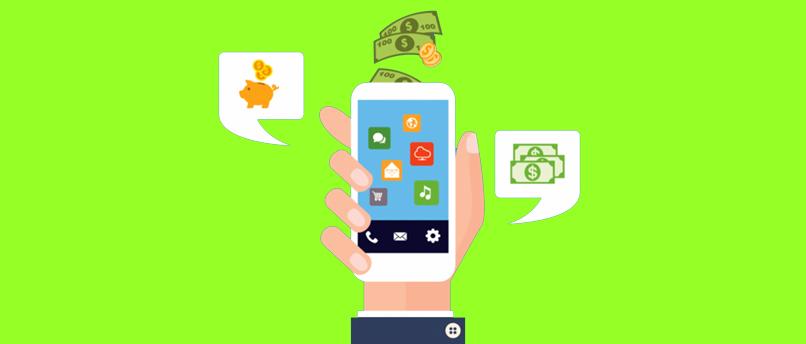 Mobile Apps are not just for entertainment or to serve a particular usefulness. Creating apps is a serious profession. Whether for fun or business, mobile applications have to generate income for the designer. Else, where is the motivation to go on?
Cost Per Click (CPC) Vs Cost Per Impression (CPI) – What Is Your Take?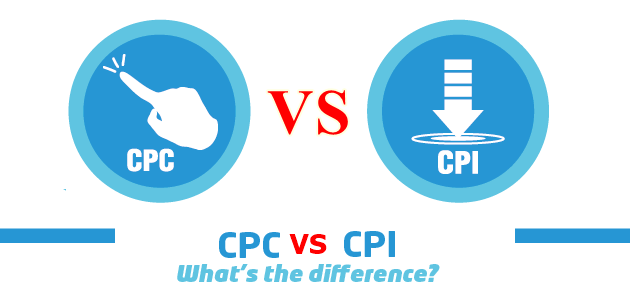 Human beings spend almost 50 percent of their day's time online, visiting websites, emails, social media etc. With that, we are likely to see ads (image/text/video). Online advertisements mean to drive profits through ad posting, in websites or social media. There are the two important ways, which advertisers could use to drive traffic/visibility to their … Continue reading "Cost Per Click (CPC) Vs Cost Per Impression (CPI) – What Is Your Take?"