Things To Keep In Mind While Selecting A WordPress Theme – I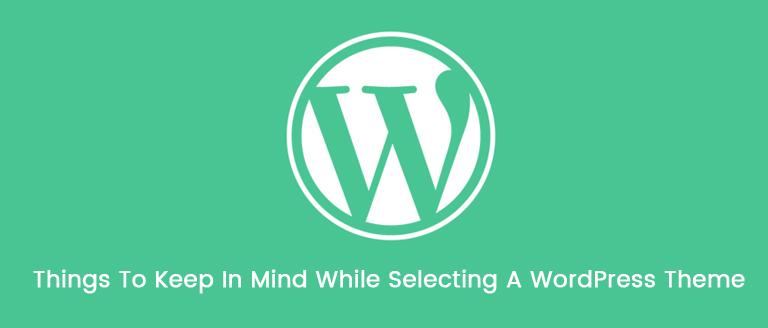 When the name WordPress crops up, the first thing that people think of is that it is just a blogging platform. This is due to the fact that most people are unaware of the fact that WordPress is also used for creating websites and mobile platform. Flexible and very easy to use, this free software has around 2600+ themes and 31000+ plugins.
PM's Vision Of A Digital India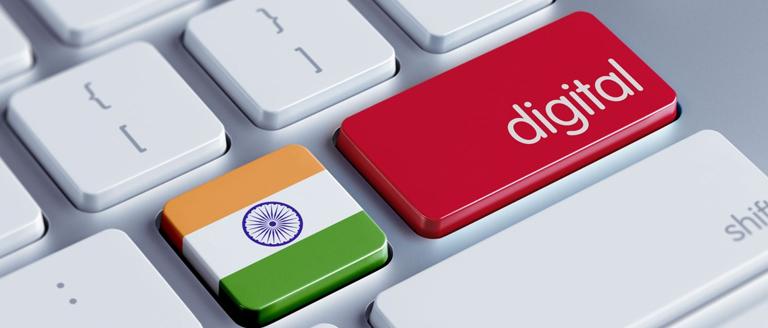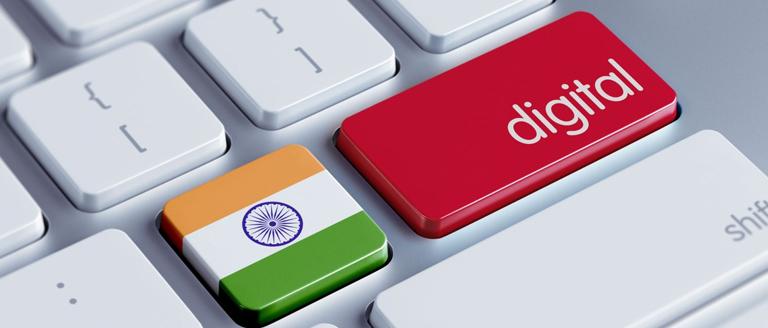 The changing times require for a change in outlook. In a world where internet and digital media is ruling the roost, our esteemed Prime Minister who is hailed as a visionary has launched a plan known as 'Digital India'. The campaign launched by Shri Narendra Modi on 2nd July 2015 ensures that all govt. services are made available to its citizens online.
Facebook: An Influential Marketing Tool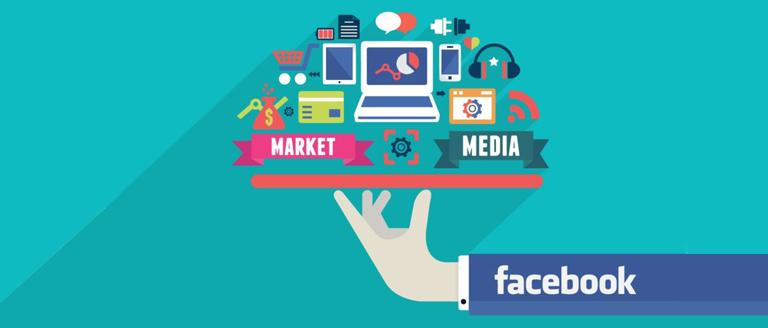 Social media has undoubtedly proven itself to be a powerful medium in connecting people from all over the world and no one rules the world of social media better than facebook. It has everyone hooked, line and sinker. Chances are you would skip your morning tea or coffee but never miss out on checking your facebook page.
Difference Between SEO and SMO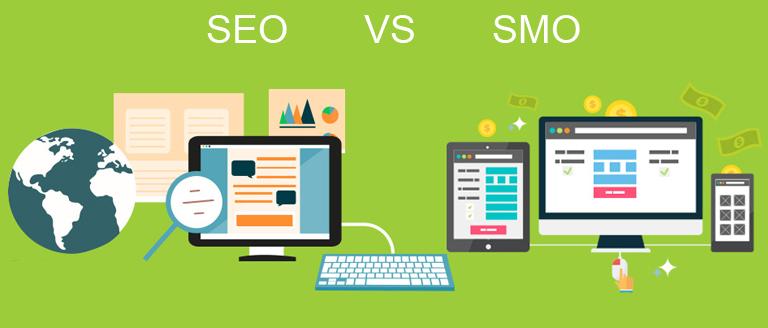 Change in scenario has enforced alteration in the methods of marketing for all kinds of businesses. Since the customer is now digitally more involved, marketing has gone digital too. The consistently increasing user numbers on online sales companies namely Amazon, or Flipkart validate this fact that people are more interested in investing their money where they are serviced well and provided with overwhelming number of options to choose from.