Mobile Friendly E-Commerce Portal Checklist 2016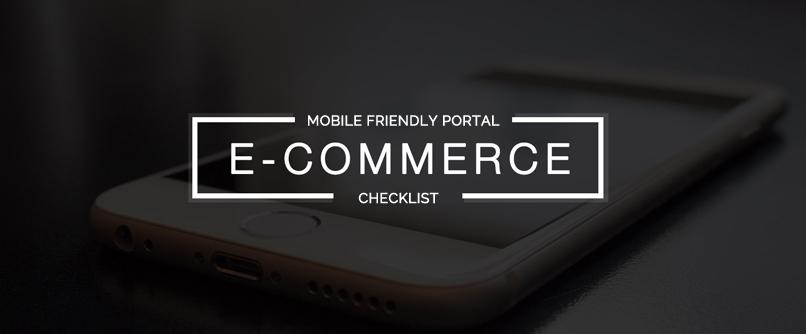 Are you really fond of stimulating traffic on your websites? Nowadays, it has become really important to keep updating your websites with a lot of wealthy and fruitful information so that the consumers do capitalize on it.
Ten Reasons You Need A Digital Marketing Strategy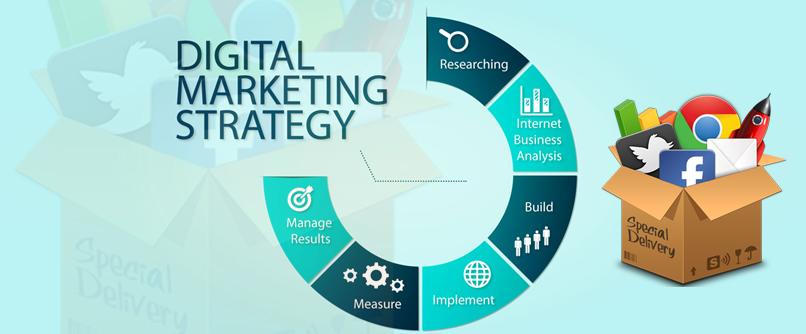 To ensure that your Digital Marketing efforts bear fruit, you will have to chalk out a prioritized plan of activities. Although there are many companies who are getting effective results without a strategic approach and by using mainstream methods like social media sharing, email marketing, etc.
Why Mobile Friendly Website Is Crucial For Your Business
Posted On :February 9, 2015

/

Categorized In : Web Development

/

Written By : Shabana Gandhi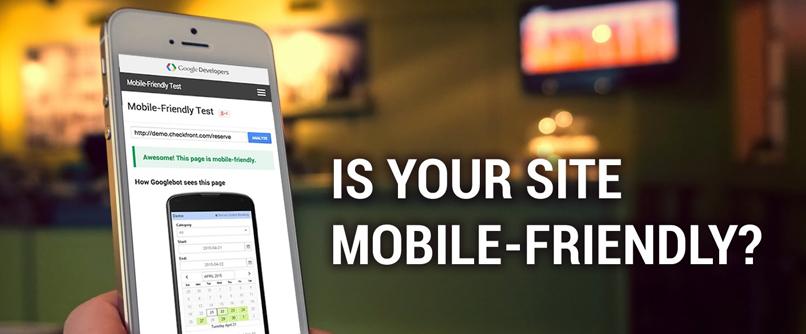 Here goes the most interesting fact; can the mobile friendly websites become an important part of the business? Listening about the platform for running the business seems to be quite interesting, further, an article can fill excitement to know about pros and cons along with worthy facts and figures. Today's digital world has been more … Continue reading "Why Mobile Friendly Website Is Crucial For Your Business"
Merits Of Having An Online Store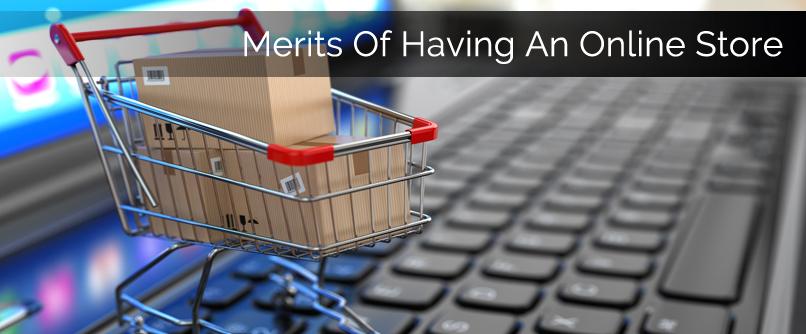 Hope you are doing great in your local business with your physical and tangible stores/outlets. But now is the time when you take a step forward to enhance your sales and the business, after all there is always some room for improvement.