Social Media Strategy to Increase Brand Awareness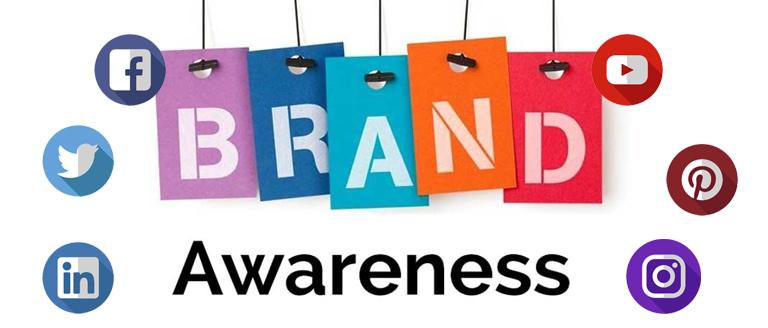 Social media has come up as a wide platform to boost one's business and products online. This platform helps in building potential customers for the e- commerce websites. It helps target the customers who want their products easily available online. People use social media platforms like facebook, instagram and twitter in large number.
Why is Customer Satisfaction Important for a Company?
Posted On :August 22, 2017

/

Categorized In : News & Updates

/

Written By : Vandana Verma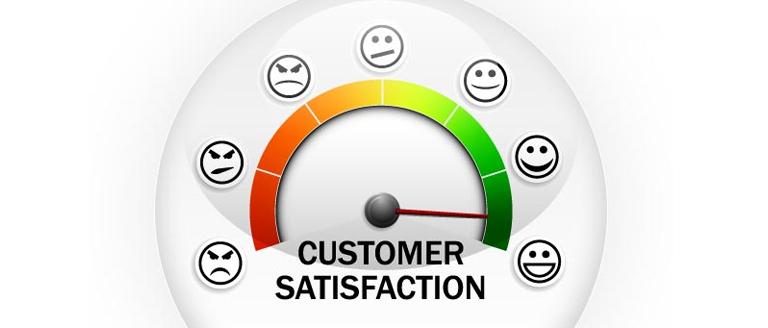 It is 2017 and competition amongst the businesses is more savage than it has ever been. This also means that customer, today, have more to choose from than ever before. And therefore, it's no longer viable for companies to have just above average customer ratings.
Why do you need a Call to Action Button?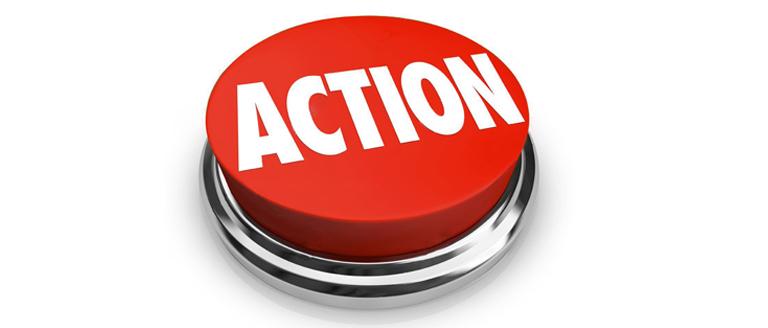 If you have a functional website that you use as the primary medium for driving your business, you ought to have a call to action (CTA), or in fact, multiple CTAs. What's a CTA? Going by the definition, a CTA is a simple instruction to the visitors on your website that invokes an immediate response.
The Ultimate SEO Strategy for New Websites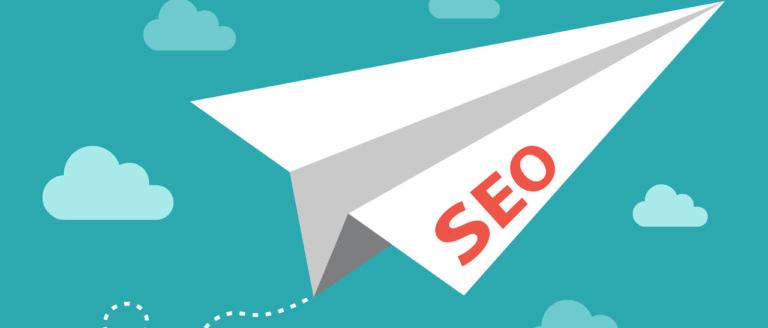 It all begins with an innovative business idea. Next, comes the domain name. Next thing in, is a fully functional website. Now, whatever follows wouldn't come to you as smoothly as you'd want it to. Yup, you got it right, we're talking about traffic.
How To Get More Traffic To Your Blogs?
Posted On :July 4, 2017

/

Categorized In : Blogging

/

Written By : Vandana Verma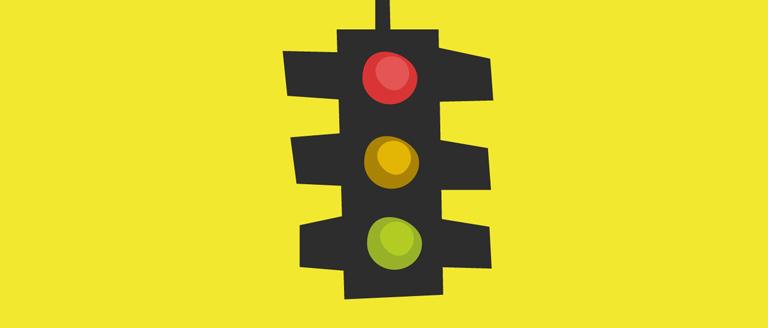 It's fairly easy to write up a blog, but it's not so easy to drive significant traffic to it. Whether you're writing for fun or for your employer or just to promote your own business, it's imperative that readers find it in the wide portal that the internet is. Even more important is to get them hooked, but that totally depends on the value you offer and not something we will discuss in this post.