Branding with an Intuitive Web Design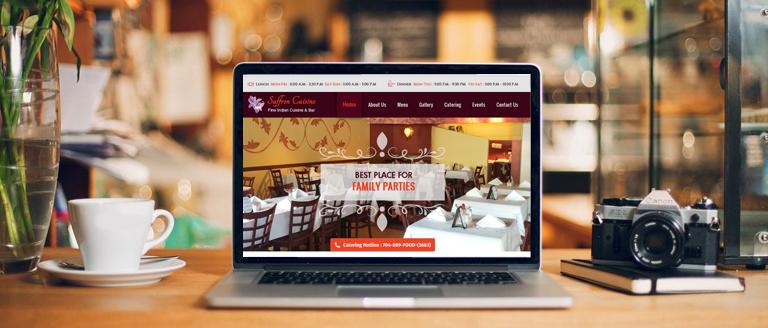 Customers are more discerning today, more than ever before. A customer turning up to a website expects to find not only the desired services but also wants a better understanding of the business he's probably going to deal with. And therefore, an interactive and insightful interface is mandatory in today's scenario.
Web Designing Mistakes to Avoid for Optimum SEO
Posted On :June 27, 2017

/

Categorized In : SEO / Web Designing

/

Written By : Vandana Verma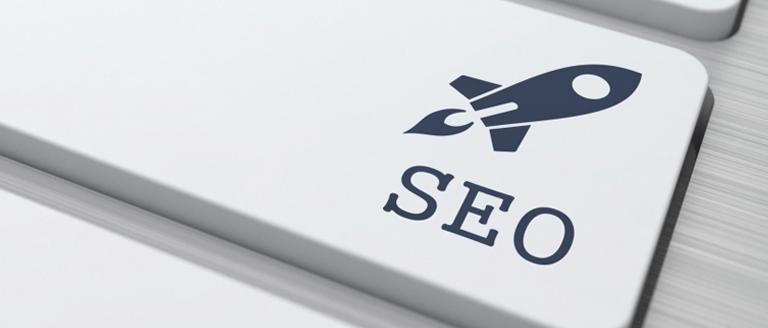 There's no denying the fact that good websites are designed both for search engines and visitors. Since we all know how limiting an artist's potential isn't the best way to go about it, most of us would choose to not hamper our web designer's' workflow; completely oblivious to the fact that it might be hurting our SEO.
Choosing the Best Web Development Platform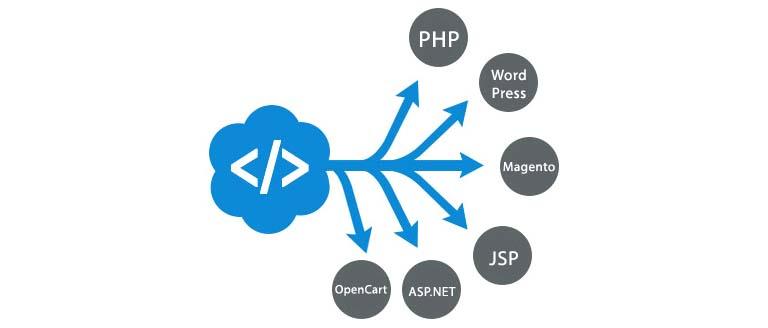 A storefront to your business, a website is an online portal into your world of services which people browsing the internet can easily access. In the modern times, a website generally functions as the point of the first contact between the customer and the seller. And that makes it all the more important to invest in an impressive, illustrious online portal.
Making the Most Out of Facebook Lead Ads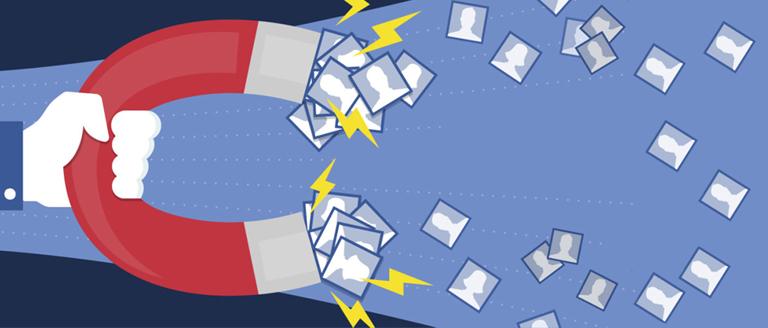 With its vast targeting options and the ease of setting up ad campaigns, Facebook ad platform can easily be called one of the best advertising platforms. Remember the time when Facebook left all of the excited when it introduced call to action to its link ads? Well, this time they have taken the whole thing a step above with Lead Ads, endowing the Facebook advertisers with a lead boost lasting a lifetime.