Reasons Why PPC Is Beneficial for Small Business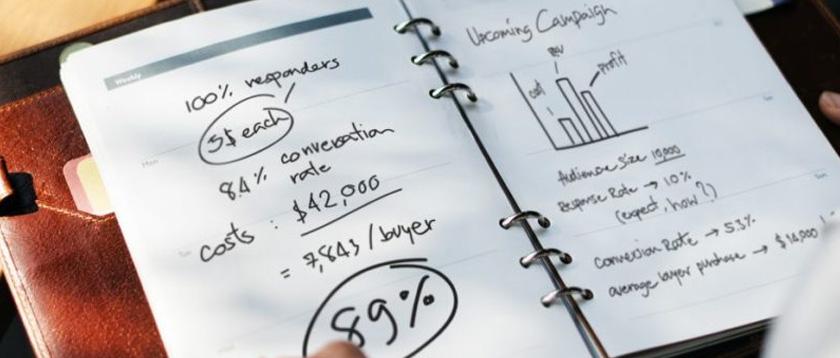 PPC or pay per click advertising is one of the most unique methods of Internet marketing where the advertisers pay for the ads only when the web user clicks on it. So what it implies is that you are buying traffic to your website in order to increase profits.
Using Google Adwords to Improve your Business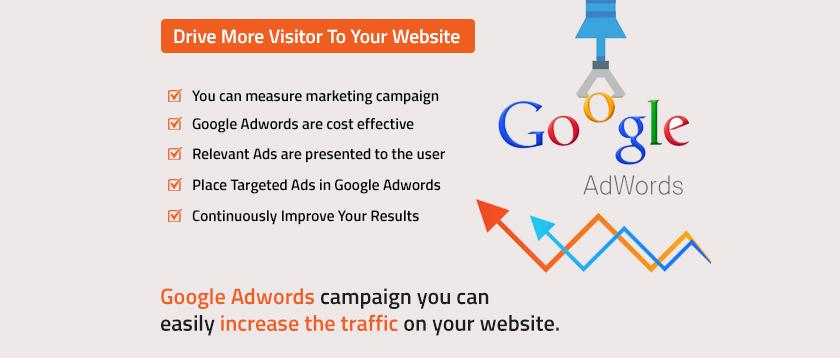 Google AdWords is perhaps the most common (read effective) paid search program on this planet and goes hand in hand with your online marketing campaigns.
So what exactly is Google AdWords advertising and how does AdWords work? Is Google AdWords marketing different from other paid search platforms? These are some of the questions we'll be tackling today.