How to Make Your Brand Stand Out From Competitors in the Crowded Industry
Most entrepreneurs and business do not realize the best sales output simply because they don't know how to strategize the way they carry out their business. With the current growth in technology, digital marketing has earned its reputation quite handsomely.
How Effective Branding Is Synonymous To A Successful Company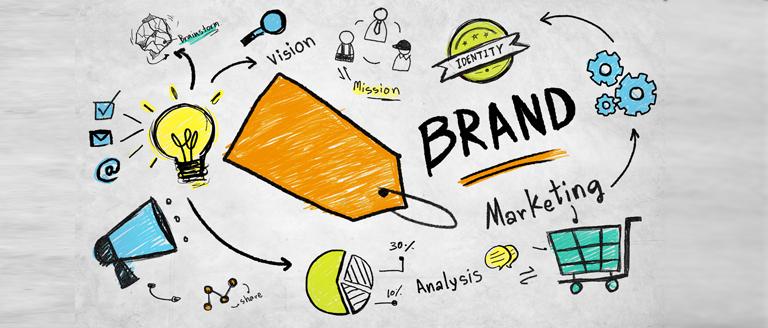 These golden words by the Editor-In-Chief of Forbes, resonates with every successful business enterprise. We all know that we live in a highly competitive era, where the market is flooded by similar and quality products. The only way to stand out in this scenario is by being a recognizable face.