Brand Yourself with Online Reputation Management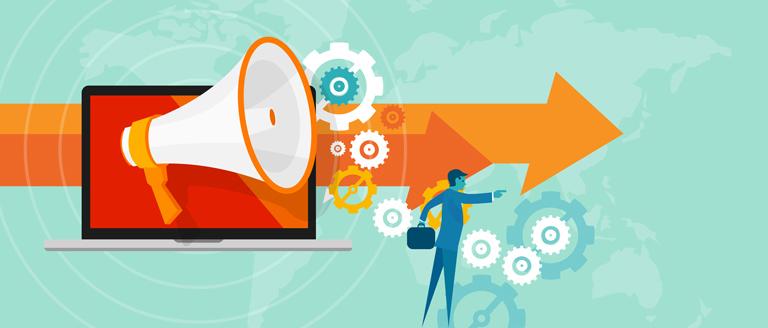 Online Reputation Management (ORM) refers to controlling and influencing an individual's or organization's reputation. It's the process of controlling what shows up on Google when someone searches for you or your organization's name. With the growth of social media and internet, brands throughout the world have made ORM an integral part of their core marketing strategy.
How Effective Branding Is Synonymous To A Successful Company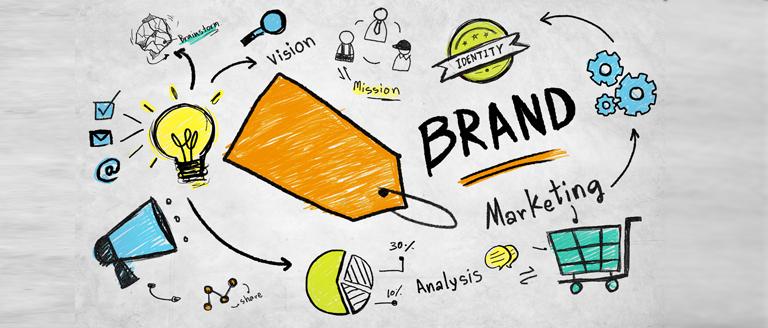 These golden words by the Editor-In-Chief of Forbes, resonates with every successful business enterprise. We all know that we live in a highly competitive era, where the market is flooded by similar and quality products. The only way to stand out in this scenario is by being a recognizable face.