Branding with an Intuitive Web Design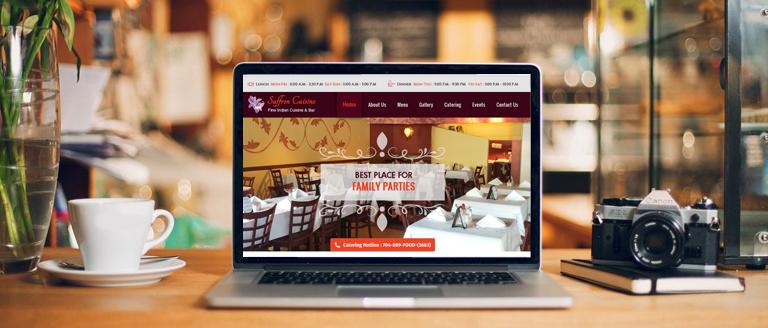 Customers are more discerning today, more than ever before. A customer turning up to a website expects to find not only the desired services but also wants a better understanding of the business he's probably going to deal with. And therefore, an interactive and insightful interface is mandatory in today's scenario.
How Effective Branding Is Synonymous To A Successful Company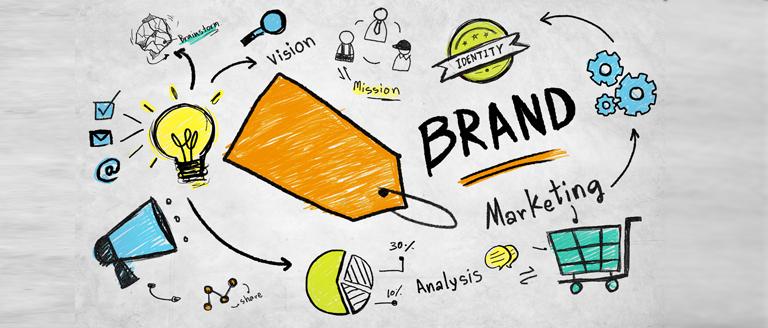 These golden words by the Editor-In-Chief of Forbes, resonates with every successful business enterprise. We all know that we live in a highly competitive era, where the market is flooded by similar and quality products. The only way to stand out in this scenario is by being a recognizable face.