How to Generate Content for Click through Rate in 5 Easy Steps
Let us suppose, for a while that you sell Chocolates. Very Well. To cater to a worldwide clientele and to increase profits, you sell it online as well. To this effect, you have created a website. Super. These are visionary business-minded decisions. But, the world also needs to know that: you are there and you sell chocolates.
Getting Traffic on E-commerce Website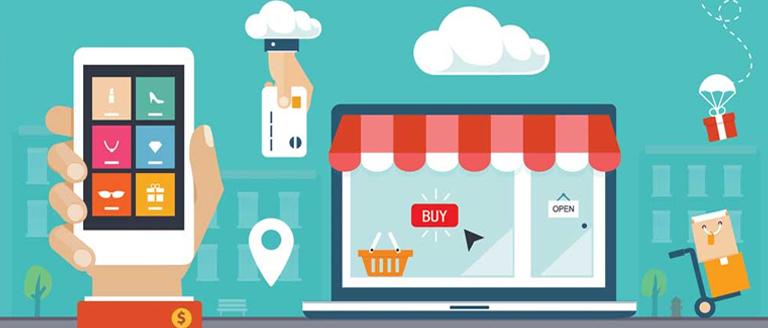 It doesn't even matter if you own a miniscule shop on Etsy or a fully functional e-commerce web store, what's pivotal is that you get online traffic. The fact is that online traffic drives sales. The days of easy profit by simply having a mere website have long been gone. Setting up an online store takes only minutes. The biggest task is to turn it into a thriving business that most people only dream of. Being able to stand out and get customers is the ultimate goal all the brands work towards.