Difference Between SEO and SMO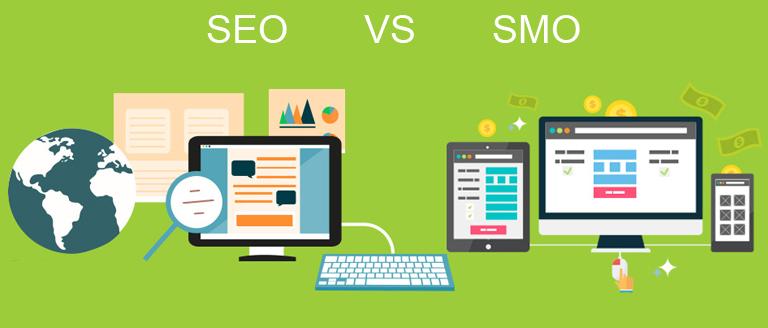 Change in scenario has enforced alteration in the methods of marketing for all kinds of businesses. Since the customer is now digitally more involved, marketing has gone digital too. The consistently increasing user numbers on online sales companies namely Amazon, or Flipkart validate this fact that people are more interested in investing their money where they are serviced well and provided with overwhelming number of options to choose from.
Digital Marketing Agency FSC's SEO On Page Checklist – I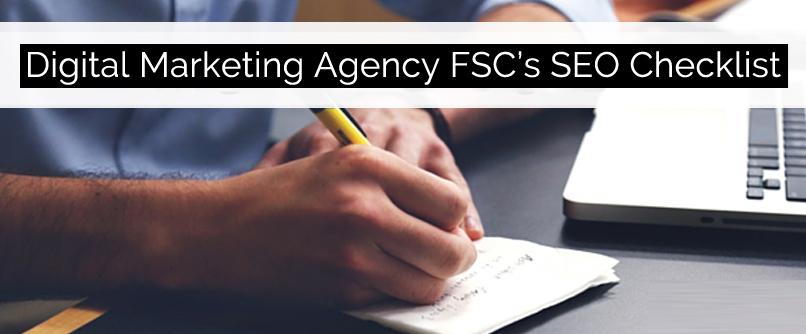 Google Analytics: It is not optional to have Google Analytics. It's a necessity. To see your website performance, in terms of the traffic it gets and other vital statistics, such as its bounce rate, traffic sources & how much traffic they are contributing to, referral sites, etc., you need to install Google Analytics by adding … Continue reading "Digital Marketing Agency FSC's SEO On Page Checklist – I"
Ten Reasons You Need A Digital Marketing Strategy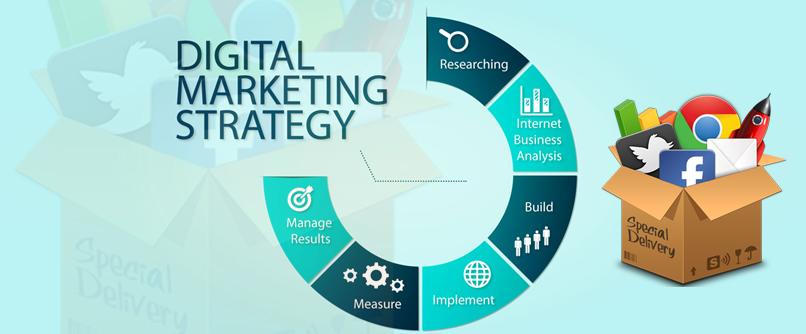 To ensure that your Digital Marketing efforts bear fruit, you will have to chalk out a prioritized plan of activities. Although there are many companies who are getting effective results without a strategic approach and by using mainstream methods like social media sharing, email marketing, etc.