Reasons Why You Need Digital Marketing Experts
Posted On :April 4, 2017

/

Categorized In : Digital Marketing

/

Written By : Shabana Gandhi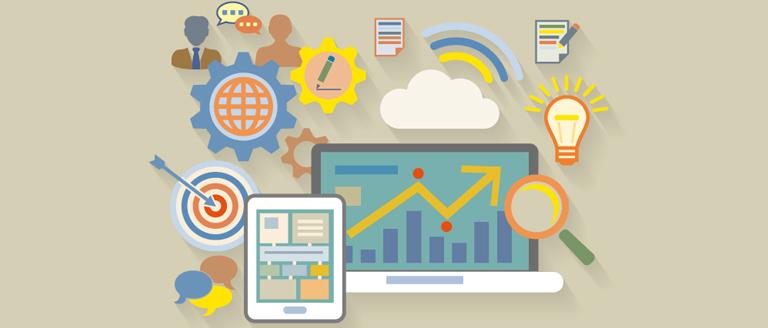 Some companies hire the services of digital marketing agencies because they do not have the equipment or knowledge to manage and develop the content of their social networks. With the passage of time and the advancement of the strategies that the agencies develop for the companies, some believe they have learned the "know how" and decide to dispense with the services of the experts.
Difference Between SEO Agencies and Freelancers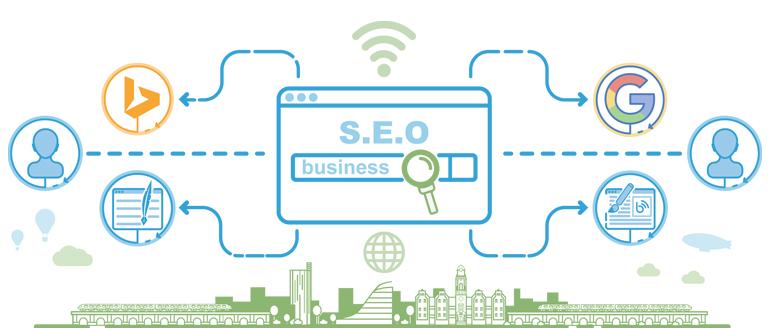 With each passing day, online marketing is getting more and more important. Only having a mere website will do no wonders. Until and unless proper marketing techniques are employed, the business won't yield results. This is where Search Engine Optimization (SEO) comes into action. It is a sure shot way of increasing traffic to your web-page/blog using specific keywords related to your business. Having an in-house SEO team is an extravagance which everybody cannot afford.
Ten Reasons You Need A Digital Marketing Strategy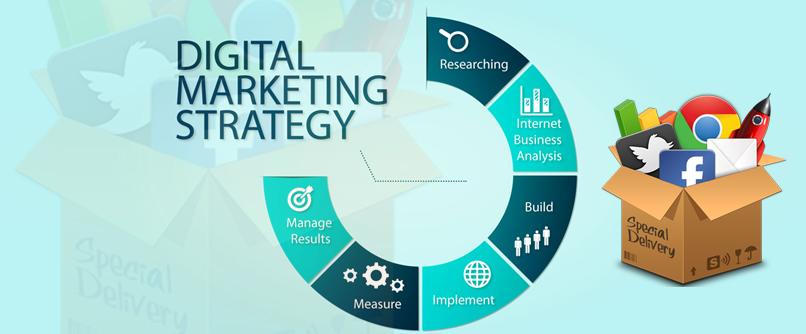 To ensure that your Digital Marketing efforts bear fruit, you will have to chalk out a prioritized plan of activities. Although there are many companies who are getting effective results without a strategic approach and by using mainstream methods like social media sharing, email marketing, etc.