Why is Customer Satisfaction Important for a Company?
Posted On :August 22, 2017

/

Categorized In : News & Updates

/

Written By : Vandana Verma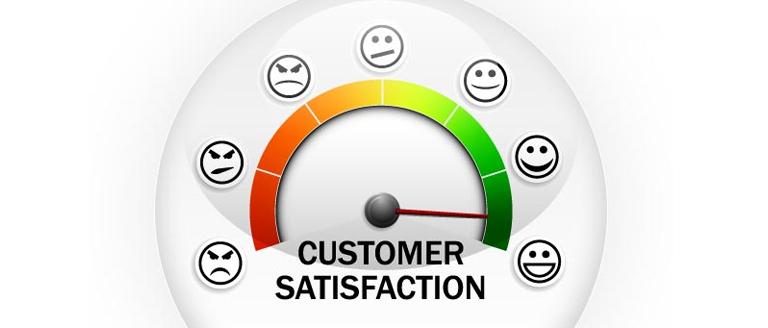 It is 2017 and competition amongst the businesses is more savage than it has ever been. This also means that customer, today, have more to choose from than ever before. And therefore, it's no longer viable for companies to have just above average customer ratings.
Reasons Why You Need Digital Marketing Experts
Posted On :April 4, 2017

/

Categorized In : Digital Marketing

/

Written By : Shabana Gandhi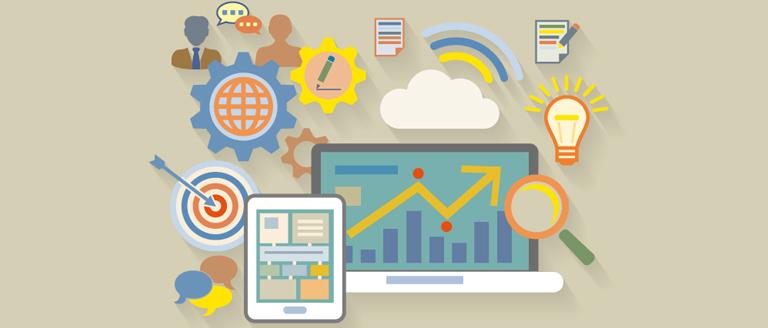 Some companies hire the services of digital marketing agencies because they do not have the equipment or knowledge to manage and develop the content of their social networks. With the passage of time and the advancement of the strategies that the agencies develop for the companies, some believe they have learned the "know how" and decide to dispense with the services of the experts.
Difference Between SEO and SMO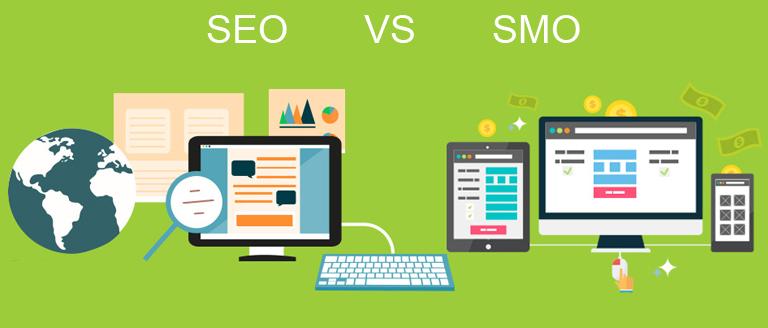 Change in scenario has enforced alteration in the methods of marketing for all kinds of businesses. Since the customer is now digitally more involved, marketing has gone digital too. The consistently increasing user numbers on online sales companies namely Amazon, or Flipkart validate this fact that people are more interested in investing their money where they are serviced well and provided with overwhelming number of options to choose from.