Boost Your Ecommerce Business with Best Ecommerce Website Development Company in Delhi
Ecommerce has replaced the real store services of going to the store and finding the deals you want to buy. But this, in fact, has saved a lot of time and comes with great deals to the customers.
Mobile Friendly E-Commerce Portal Checklist 2016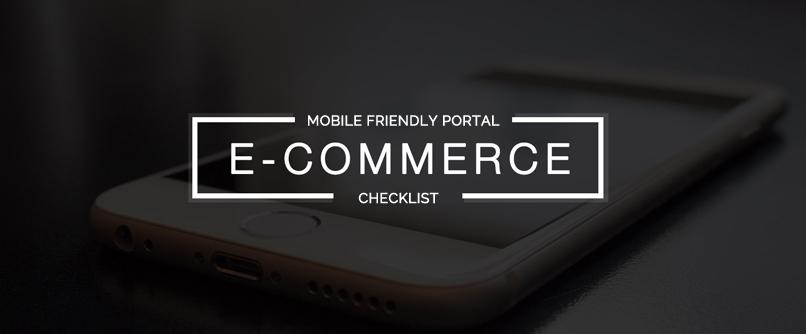 Are you really fond of stimulating traffic on your websites? Nowadays, it has become really important to keep updating your websites with a lot of wealthy and fruitful information so that the consumers do capitalize on it.
Merits Of Having An Online Store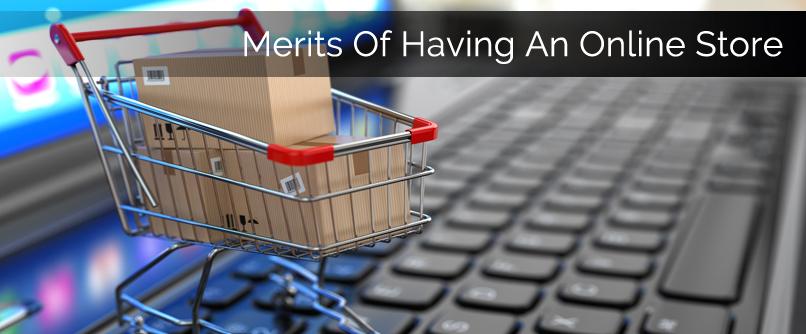 Hope you are doing great in your local business with your physical and tangible stores/outlets. But now is the time when you take a step forward to enhance your sales and the business, after all there is always some room for improvement.