Making the Most Out of Facebook Lead Ads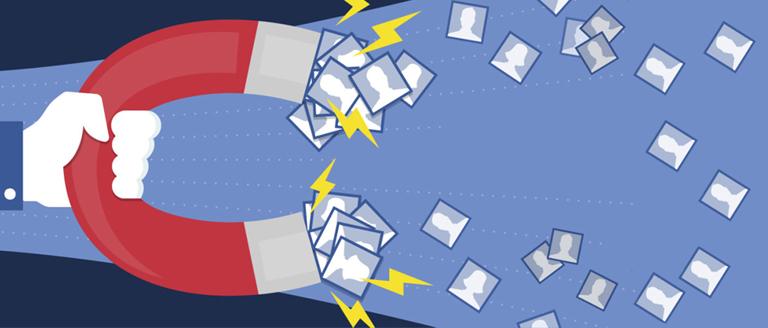 With its vast targeting options and the ease of setting up ad campaigns, Facebook ad platform can easily be called one of the best advertising platforms. Remember the time when Facebook left all of the excited when it introduced call to action to its link ads? Well, this time they have taken the whole thing a step above with Lead Ads, endowing the Facebook advertisers with a lead boost lasting a lifetime.
Facebook: An Influential Marketing Tool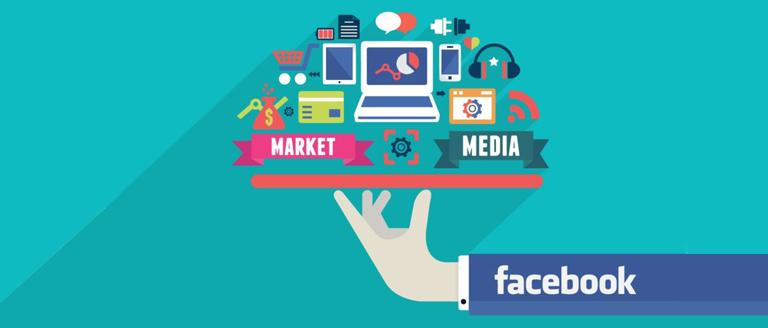 Social media has undoubtedly proven itself to be a powerful medium in connecting people from all over the world and no one rules the world of social media better than facebook. It has everyone hooked, line and sinker. Chances are you would skip your morning tea or coffee but never miss out on checking your facebook page.