Creating Device Specific PPC Campaign for ROI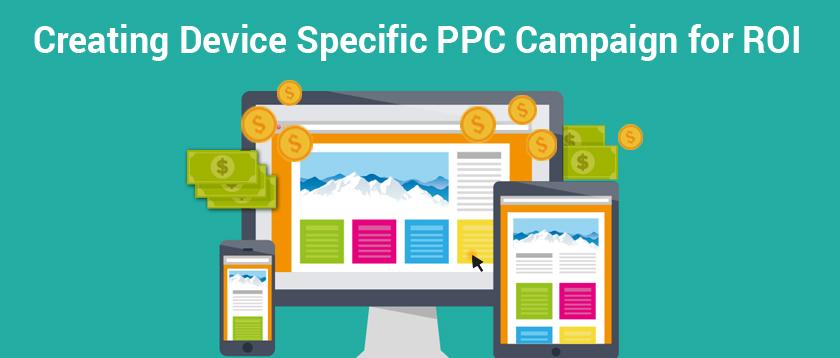 PPC or Pay per Click campaign is a way of internet marketing that helps in generating clicks towards our website which brings in traffic to the web portal by the usage of appropriate keywords related to the products or the services on the web page.
Google Adwords Vs Google Adwords Express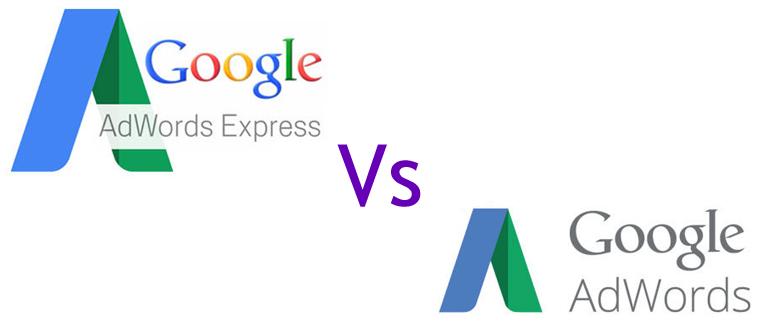 Digital marketing is all about great visibility, catching the eye of the prospective consumer and getting good traffic on your webpage. The means the methods may vary but the goal is always the same. Two such popular advertising methods to connect with the audience and help showcase your product are Google AdWords and Google AdWords express.