Optimize Your Website With Voice – Activated Search
Google Voice Search SEO is gaining huge popularity amongst the millennials. Voice search enables you to search with your hands occupied which makes it much more tempting considering we all love to multitask. But what does that means for the SEO?
How To Optimize Your Website For Voice Search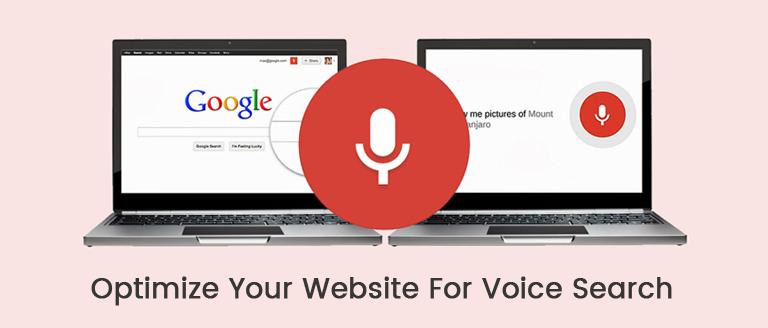 The past few years we have witnessed a rise in the number of mobile users quite drastically. Instead of PC's people these days make us of their Smartphone and tab to browse any website. This lead to business owners focusing more on making websites that are optimized for all kinds of screens and devices.