Why Your Website is Not Getting Sales? Here Are The Reasons.
When you have put your all efforts and money and strategies for building a website and in return, you are not getting enough sales or ROI then the efforts you paid goes in waste. All the efforts went in vain.
How do FAQs Increase Website Traffic and Sale?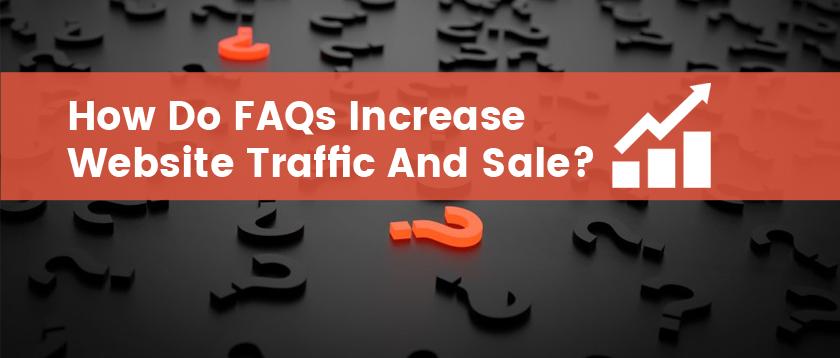 So, you have a website? Great. And you have an application too? Even better. You have a good online presence. Are you thinking on the lines of how to increase sales or how to generate traffic to your website? A well-designed FAQ page may help. If you don't have one or have never paid heed … Continue reading "How do FAQs Increase Website Traffic and Sale?"