How to Generate Revenue through Social Media Marketing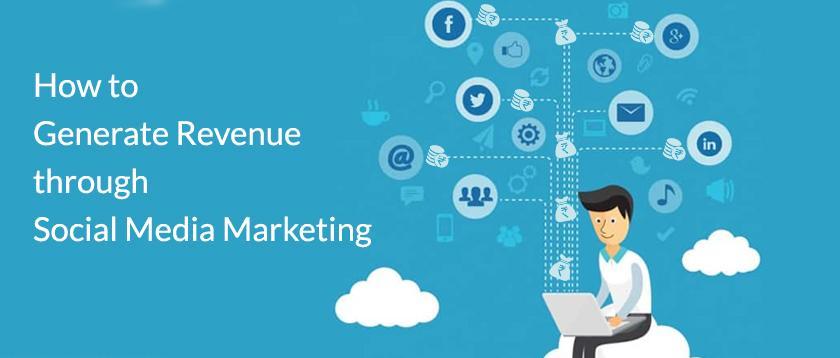 The best way to reach out to current and potential customers is via social media. From E-Commerce sites to large business enterprises, the world of commerce uses social platforms in a big way to increase website traffic. Facebook, Twitter and Instagram pages are commonly used to promote products and services online. But do your efforts yield the desired outcome?
How To Get More Traffic To Your Blogs?
Posted On :July 4, 2017

/

Categorized In : Blogging

/

Written By : Vandana Verma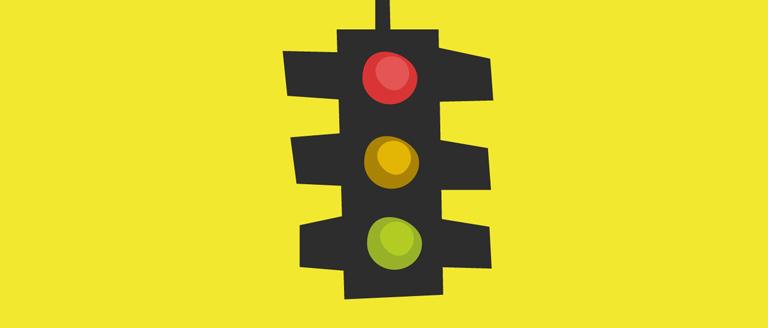 It's fairly easy to write up a blog, but it's not so easy to drive significant traffic to it. Whether you're writing for fun or for your employer or just to promote your own business, it's imperative that readers find it in the wide portal that the internet is. Even more important is to get them hooked, but that totally depends on the value you offer and not something we will discuss in this post.
Attract and Retain Your Website Visitors With These Simple, But Effective Tips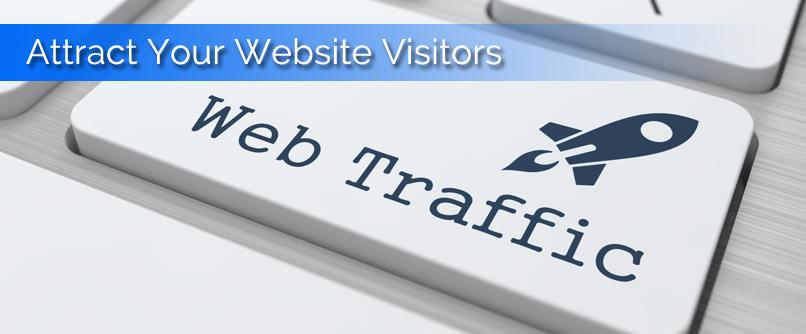 Retaining website visitors is even more difficult than attracting them. Websites that can attract and retain visitors are sure to have a higher chance of conversions and lower bounce rates. To ensure that visitors keep on exploring your business website and keep on coming over again, here are a few simple yet effective tips. Tip#1: … Continue reading "Attract and Retain Your Website Visitors With These Simple, But Effective Tips"