Top Four Benefits of Responsive Web Design from SEO's Point-of-View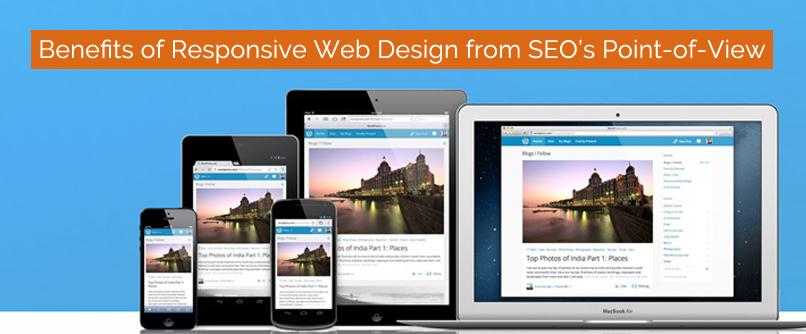 The technique of Responsive Web Design or RWD came to the fore in early 2012. After that, it has been established as the industry-standard for developing cross-device compatible websites. However, the SEO benefits of this technique has always been a hot topic of discussion among SEO experts worldwide. Here are a few reasons that clears … Continue reading "Top Four Benefits of Responsive Web Design from SEO's Point-of-View"
Mobilegeddon – Everything You Need To Know!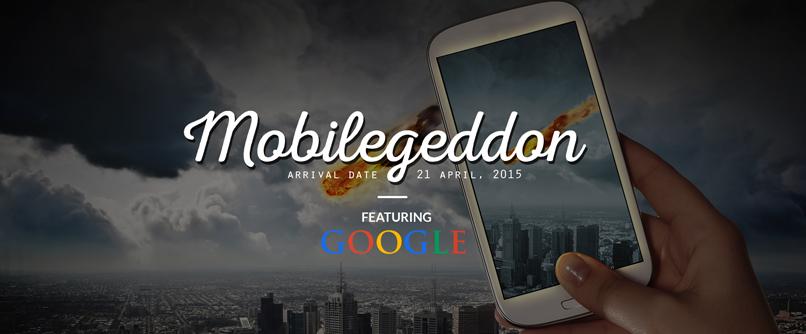 "Google is making a giant change this week that could crush millions of small businesses." – Business Insider India, April 20th, 2015. Rattled by #Mobilegeddon? For those unaware, what are you waiting for?
Mobile Friendly E-Commerce Portal Checklist 2016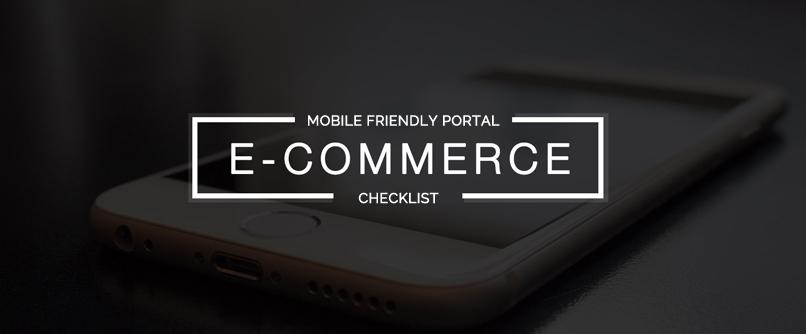 Are you really fond of stimulating traffic on your websites? Nowadays, it has become really important to keep updating your websites with a lot of wealthy and fruitful information so that the consumers do capitalize on it.