What Is eCPM In Mobile Advertising?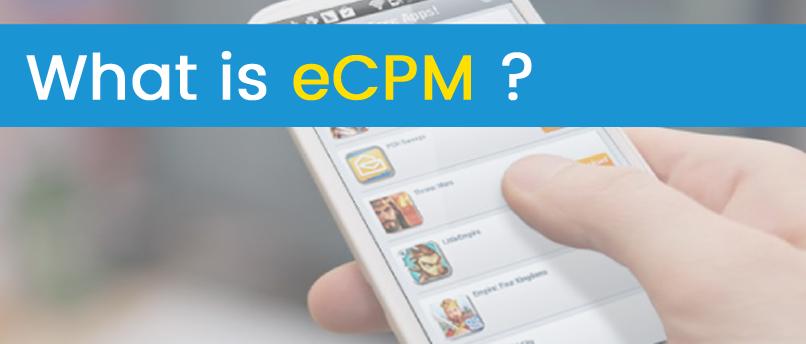 How do you know whether the advertisements on your mobile app are generating the desired income? The eCPM formula seems to be the answer going by what designers, ad publishers and advertisers are saying.The full form of the term is Effective Cost per Mille
How To Make Money With Mobile Apps/ Mobile Advertising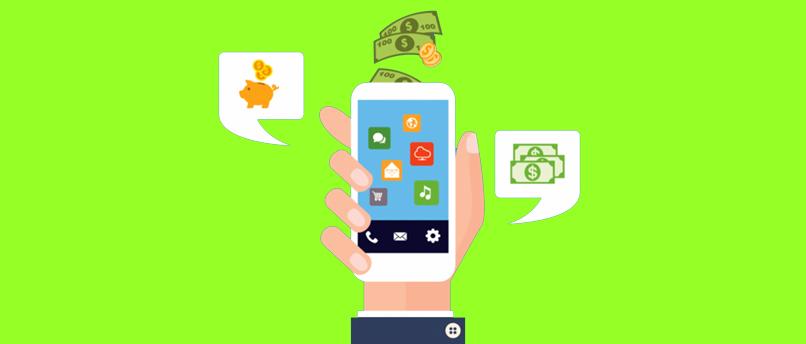 Mobile Apps are not just for entertainment or to serve a particular usefulness. Creating apps is a serious profession. Whether for fun or business, mobile applications have to generate income for the designer. Else, where is the motivation to go on?