How to Leverage ORM to Boost your Organization's Profit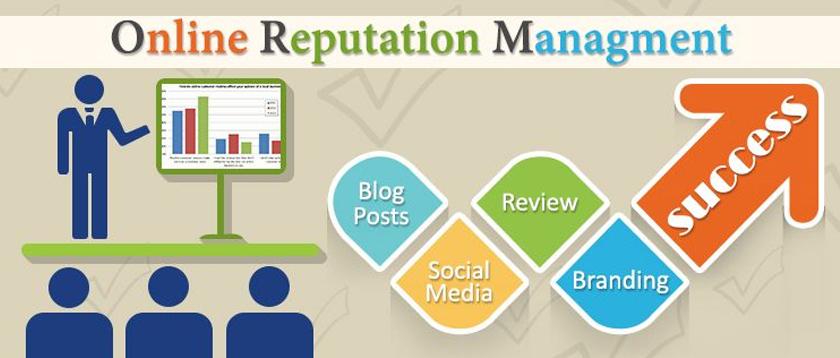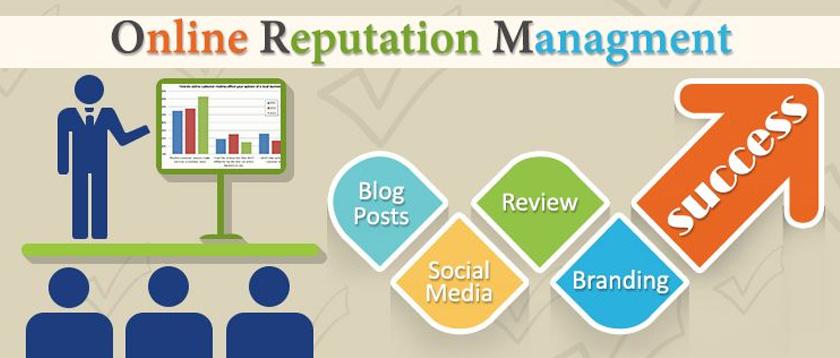 Even a minute increment in your digital reputation (as low as say, 10%) can increase your revenue by as much as 19%. No, I'm not the one claiming it. I've never been a fan of cooking up facts. This is according to a study by University of California Berkeley.
Brand Yourself with Online Reputation Management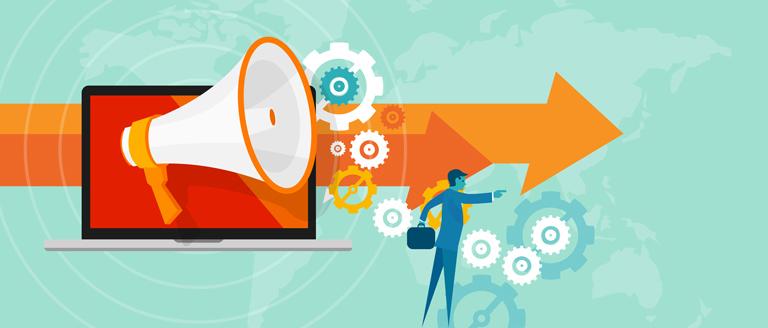 Online Reputation Management (ORM) refers to controlling and influencing an individual's or organization's reputation. It's the process of controlling what shows up on Google when someone searches for you or your organization's name. With the growth of social media and internet, brands throughout the world have made ORM an integral part of their core marketing strategy.
ORM: What Is It? And Who Needs It After All?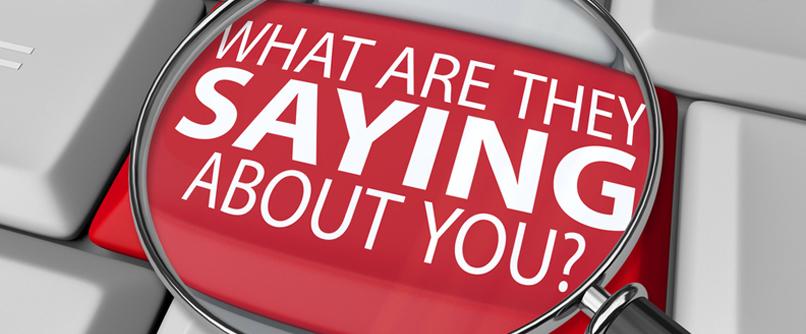 Believe it or not, the first thing that people do these days before forming an allegiance with you as a client or as an employee is Google about you. This is why, it is imperative to control the outcome of SERPs about you, your products or your services. While a positive comment about your products … Continue reading "ORM: What Is It? And Who Needs It After All?"