5 Reasons Why Your Website Should be Updated Regularly
With the current shift in technology, businesses have found it wise to keep up with digital marketing. In doing so, creating a website has become an essential and mandatory must-do activity. Creating a good website is one thing and website maintenance is another.
5 Doubts You Should Clarify About Website Development
Some websites are good and some are bad. But, what exactly separates them and their personal share of Returns on Investment (ROIs) is mostly unknown to most. When you or for that matter anyone chooses to create or revamp your website, you tend to choose a website developer.
10 Things to know before Hiring a Website Designing Company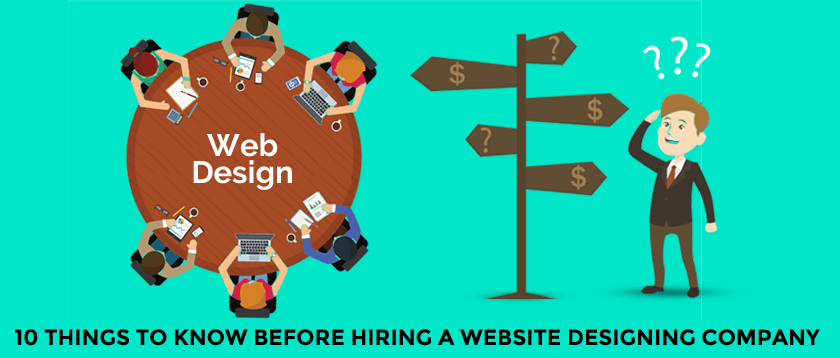 Choosing a web design agency is not a simple task. There are some points that you should take into account to ensure that the service you will receive will be reliable and well done. It is essential to verify that the company has the experience and the personnel trained to do the job.