How to Enhance Your Website SEO by Creating a Website Structure?
Website structure could make or break your SEO efforts. Putting it the right way defines your online success. But most businesses aren't enlightened about it until gets cautioned by a digital marketing company in Delhi.
How 'Facebook' Marketing Became A Globally Well-Known Brand?
Well, if you think that you can stop time by holding and stopping on to your watch; you are sadly mistaken. It simply won't happen. Similarly, if you think that creating a website, has made you accessible and a global brand and you do not have to spend on marketing; you are mistaken.
Ten Reasons You Need A Digital Marketing Strategy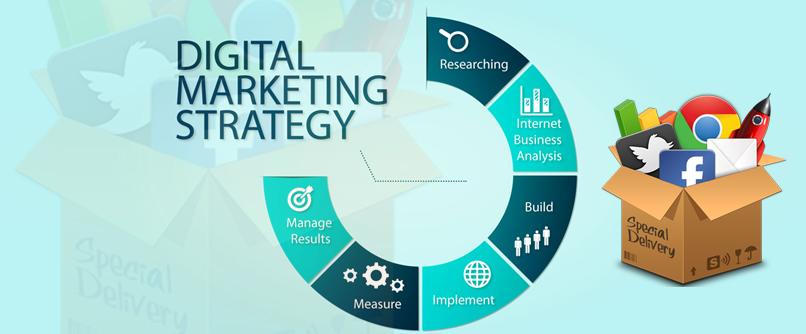 To ensure that your Digital Marketing efforts bear fruit, you will have to chalk out a prioritized plan of activities. Although there are many companies who are getting effective results without a strategic approach and by using mainstream methods like social media sharing, email marketing, etc.