Difference Between SEO Agencies and Freelancers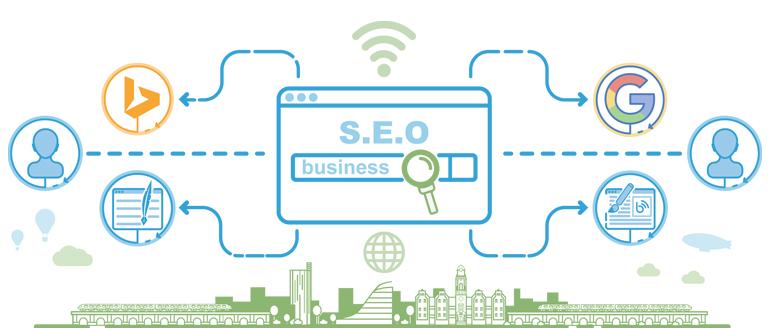 With each passing day, online marketing is getting more and more important. Only having a mere website will do no wonders. Until and unless proper marketing techniques are employed, the business won't yield results. This is where Search Engine Optimization (SEO) comes into action. It is a sure shot way of increasing traffic to your web-page/blog using specific keywords related to your business. Having an in-house SEO team is an extravagance which everybody cannot afford.
Digital Marketing Agency FSC's SEO On Page Checklist – I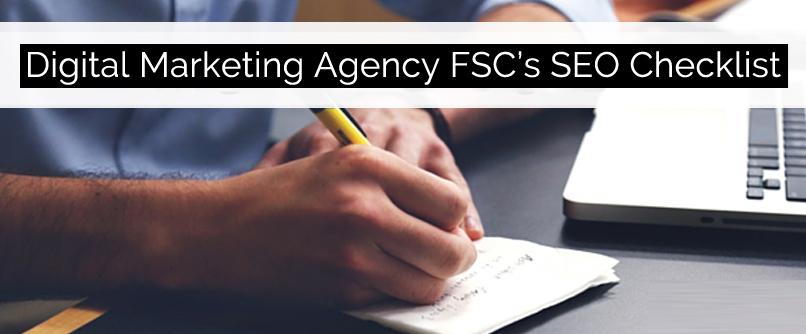 Google Analytics: It is not optional to have Google Analytics. It's a necessity. To see your website performance, in terms of the traffic it gets and other vital statistics, such as its bounce rate, traffic sources & how much traffic they are contributing to, referral sites, etc., you need to install Google Analytics by adding … Continue reading "Digital Marketing Agency FSC's SEO On Page Checklist – I"
Why Hire an SEO Agency in Delhi for Your Ecommerce Website?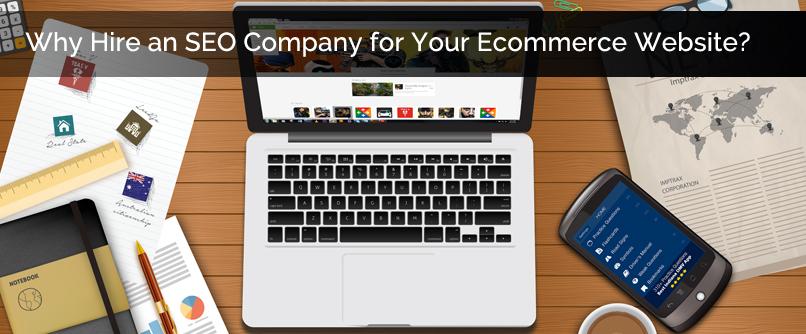 People these days frequently use Google to search for almost everything. Hence, it is a must for businesses to try and feature on top of the Google rankings.