How to Maximize Your Business Digital Presence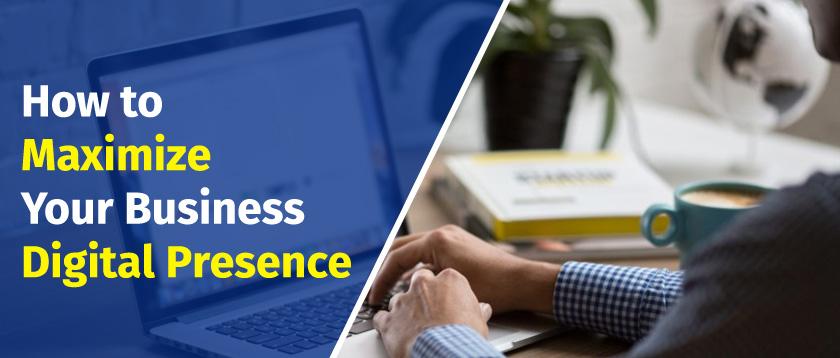 Success just doesn't come looking for you; you need to go out, work hard and find it for yourself. Being a leading SEO company in Delhi NCR, Futuristic Simplified Computing will help you find it in the correct direction, with the correct tools at hand.
Digital Marketing Tips for Startups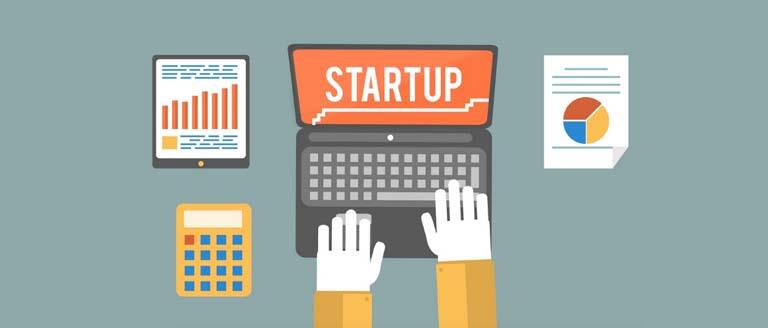 Actualizing a venture is an exhilarating experience. Adding to the trouble are the expeditious marketing solutions that are not only vital for your startup but also require massive funding. Frankly speaking, most of these bootstrapped startups operate on a miniscule budget and it's not possible for them to shell out hefty sums to invest into digital marketing.