Importance of Having Great Content For Search Engine Optimization
Posted On :October 23, 2018

/

Categorized In : Blogging

/

Written By : Rahul Dubey
Crafting high-quality content keeping in mind content optimization and all aspects of SEO? Well, you are in luck because Google favors content that's crafted in adherence to its guidelines. There are millions of blogs online. Everyone generates content and do content marketing but not everyone ranks equally.
The Ultimate SEO Strategy for New Websites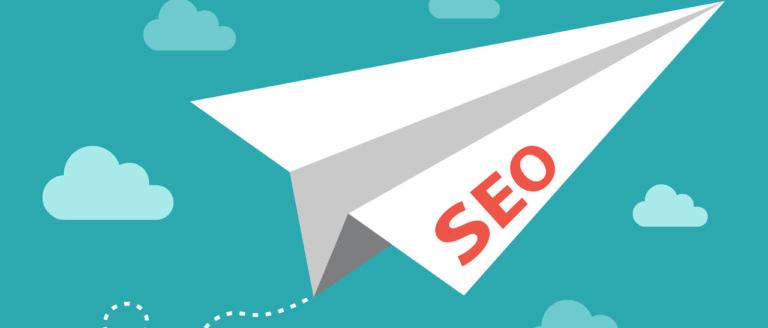 It all begins with an innovative business idea. Next, comes the domain name. Next thing in, is a fully functional website. Now, whatever follows wouldn't come to you as smoothly as you'd want it to. Yup, you got it right, we're talking about traffic.