How 'Facebook' Marketing Became A Globally Well-Known Brand?
Well, if you think that you can stop time by holding and stopping on to your watch; you are sadly mistaken. It simply won't happen. Similarly, if you think that creating a website, has made you accessible and a global brand and you do not have to spend on marketing; you are mistaken.
Making the Most Out of Facebook Lead Ads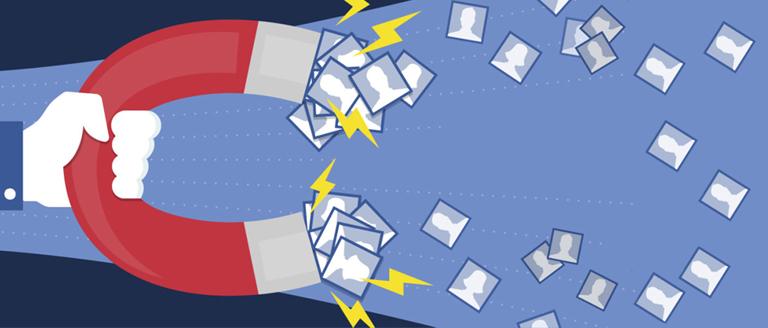 With its vast targeting options and the ease of setting up ad campaigns, Facebook ad platform can easily be called one of the best advertising platforms. Remember the time when Facebook left all of the excited when it introduced call to action to its link ads? Well, this time they have taken the whole thing a step above with Lead Ads, endowing the Facebook advertisers with a lead boost lasting a lifetime.