10 Things to know before Hiring a Website Designing Company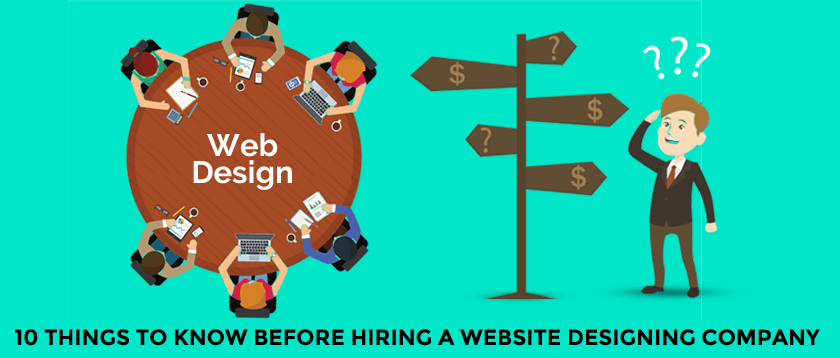 Choosing a web design agency is not a simple task. There are some points that you should take into account to ensure that the service you will receive will be reliable and well done. It is essential to verify that the company has the experience and the personnel trained to do the job.
Good Web Design – Your Mouthpiece In Digital World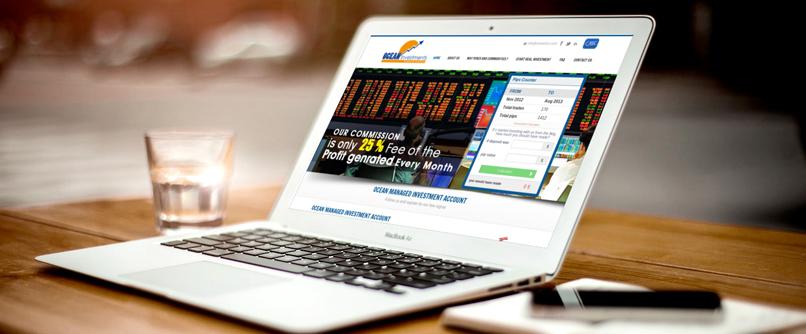 In this modern world of digital marketing, there are thousands of websites across the world that have been developed with some purpose. The purpose of it includes the user results that are delivered after the successful posting of the website with a registered domain name.