Strategies for an Improved Web Design
Posted On :June 30, 2017

/

Categorized In : Web Designing

/

Written By : Shweta Bisht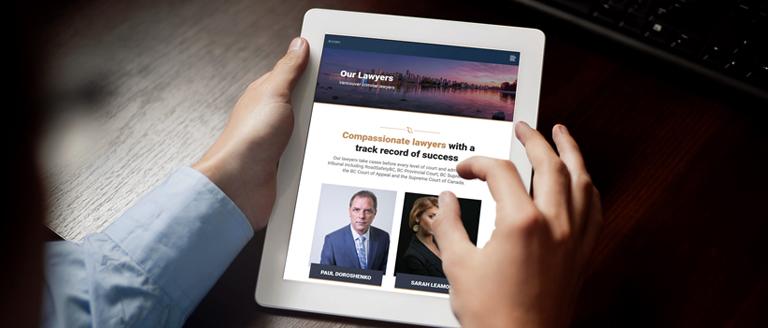 I'll be paraphrasing Steve Jobs here, 'design is not just what it feels and looks like, but how it works'. With technology advancing and users getting savvier, there are now many factors affecting the usability of a website. The service that users demand today is wildly different from what it used to be a few years ago and thus there is a dire need for web designers to present the end users with usable, smooth and updated designs.
Creating A Free Website? That's Not The Way To Go About It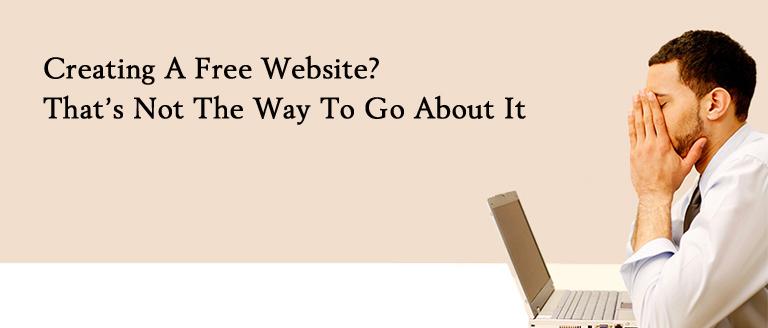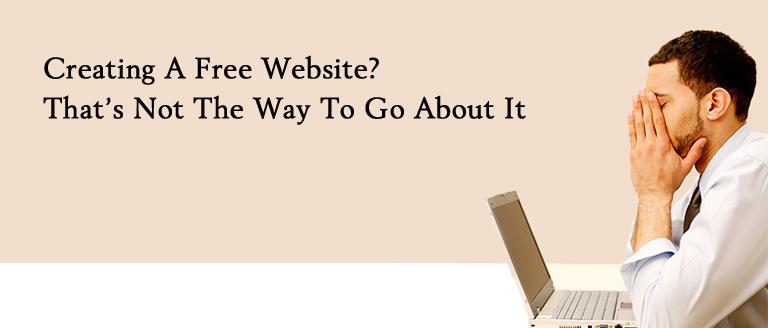 A simple Google search would give you access to truckload of website providers who would build you a website without a dime in exchange. All this started with GeoSites way back in 1994. And since then, countless free websites providers have come and gone. The cost involved while making a website might be a deterring factor and people therefore opt for the cheapest way out. The idea of a free website might seem tempting but it is only a valid choice if you're 15 and working on a temporary school project.