Web Designing Mistakes to Avoid for Optimum SEO
Posted On :June 27, 2017

/

Categorized In : SEO / Web Designing

/

Written By : Vandana Verma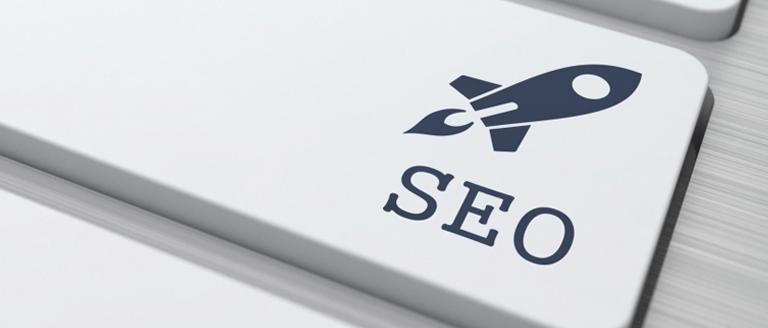 There's no denying the fact that good websites are designed both for search engines and visitors. Since we all know how limiting an artist's potential isn't the best way to go about it, most of us would choose to not hamper our web designer's' workflow; completely oblivious to the fact that it might be hurting our SEO.
Avoidable Mistakes In Web Designing
Web designing is one of the hottest services in the market where everyone is aiming to take their business online. Consequently, in an attempt to meet the demand, the market is filled with a plethora of web designing company in Delhi which are subtle in their work. No matter how subtle these designers are, they are … Continue reading "Avoidable Mistakes In Web Designing"
Good Web Design – Your Mouthpiece In Digital World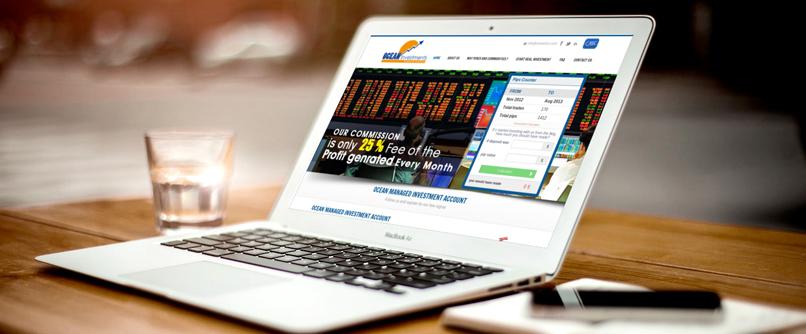 In this modern world of digital marketing, there are thousands of websites across the world that have been developed with some purpose. The purpose of it includes the user results that are delivered after the successful posting of the website with a registered domain name.