5 Reasons why startups need a good Website Design
Many startups are related to e-commerce; this makes website their most essential part. The website acts as a store for online customers and it is a source of support and information. So it is important for a website to appear great and perform efficiently.
How to Enhance Your Website SEO by Creating a Website Structure?
Website structure could make or break your SEO efforts. Putting it the right way defines your online success. But most businesses aren't enlightened about it until gets cautioned by a digital marketing company in Delhi.
Expedite The Process Of A Website's Front-End Development With Harp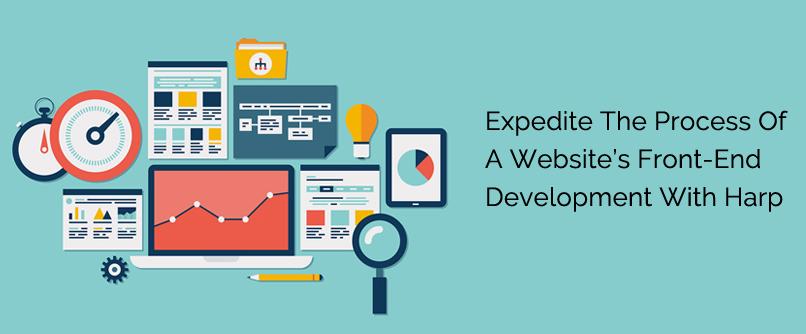 Harp is a static web server with inbuilt preprocessors for CSS. Running on Node.js, Harp is cross-platform compatible, unlike Hammer which is only meant for Mac. It includes the templating languages for HTML document and can be turned into a full application by using server-side JavaScript.