10 Reasons To Redesign Your Website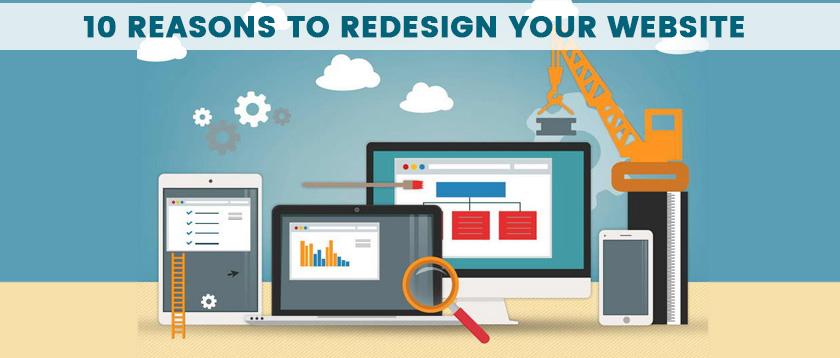 Your website is the centerpiece around which all your marketing strategies for a global audiences revolve. It is your store in the digital world and sadly, does not have a salesman or a saleswoman to push your products and services to your intended clients. If it fails to click with your customers, you shall have to pay the price with loss of business.
Strategies for an Improved Web Design
Posted On :June 30, 2017

/

Categorized In : Web Designing

/

Written By : Shweta Bisht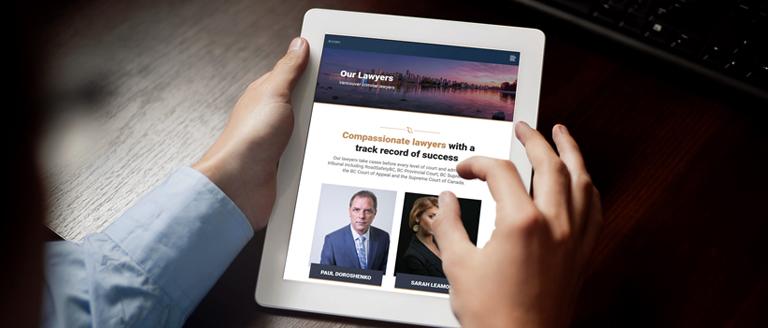 I'll be paraphrasing Steve Jobs here, 'design is not just what it feels and looks like, but how it works'. With technology advancing and users getting savvier, there are now many factors affecting the usability of a website. The service that users demand today is wildly different from what it used to be a few years ago and thus there is a dire need for web designers to present the end users with usable, smooth and updated designs.
Good Web Design – Your Mouthpiece In Digital World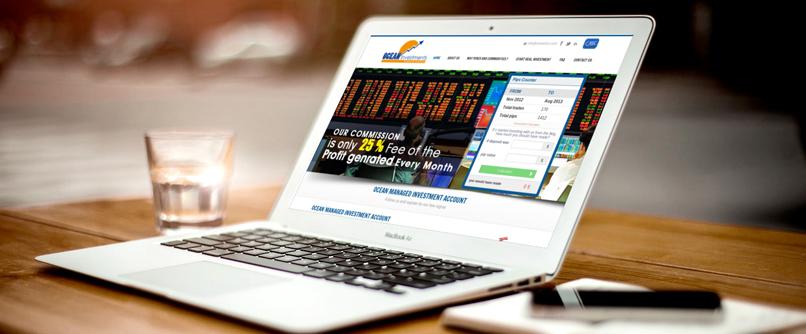 In this modern world of digital marketing, there are thousands of websites across the world that have been developed with some purpose. The purpose of it includes the user results that are delivered after the successful posting of the website with a registered domain name.