Best Tour & Travel Website Development Company in India
Tour and travel are the best way to take leisure from work and rough life. This helps in enjoying the moments what you have been dreaming to travel or traveled.
Strategies for an Improved Web Design
Posted On :June 30, 2017

/

Categorized In : Web Designing

/

Written By : Shweta Bisht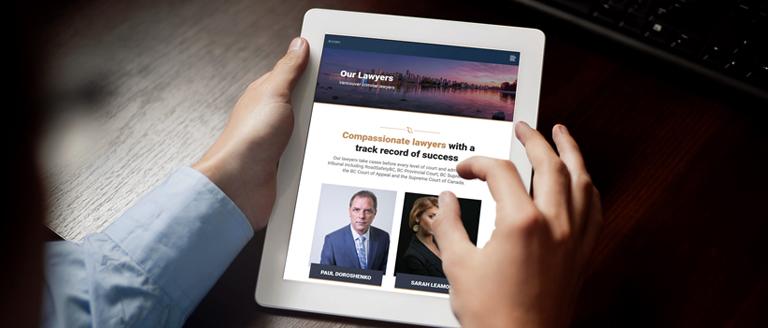 I'll be paraphrasing Steve Jobs here, 'design is not just what it feels and looks like, but how it works'. With technology advancing and users getting savvier, there are now many factors affecting the usability of a website. The service that users demand today is wildly different from what it used to be a few years ago and thus there is a dire need for web designers to present the end users with usable, smooth and updated designs.