Difference Between Static and Dynamic Website?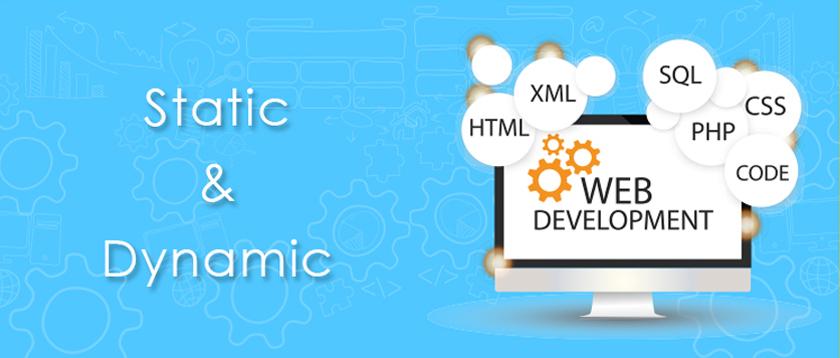 Even beginners are probably on hearing such phrases as "static site" and "dynamic site." But what exactly do these phrases mean and what is the difference between static and dynamic web pages, what are the advantages of this or that kind of site? Let's not be guessing with you, but just sort it out.
Choosing the Best Web Development Platform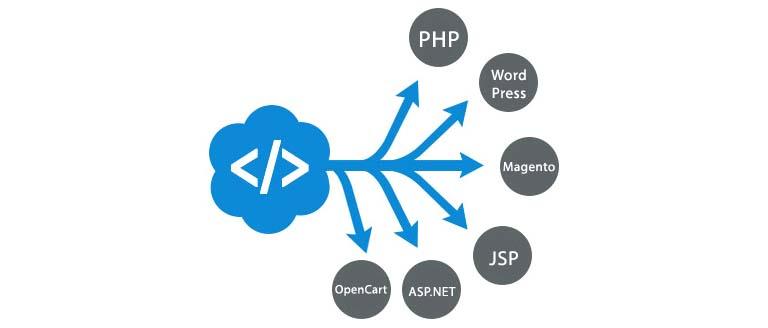 A storefront to your business, a website is an online portal into your world of services which people browsing the internet can easily access. In the modern times, a website generally functions as the point of the first contact between the customer and the seller. And that makes it all the more important to invest in an impressive, illustrious online portal.