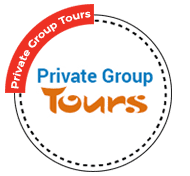 Sanjeev Sharma
Private Group Tours , India
If you're starting a new business or upgrading an existing site, I strongly recommend using FSC Web Design Enterprise. The employees are friendly, knowledgeable, and dedicated to producing a high quality product. All worked very hard to create my site. They were always available to answer questions, make improvements, and provide guidance. Even after the site was completed, they continued to offer unsolicited assistance. On a scale of 1-10, I give all of them a 10."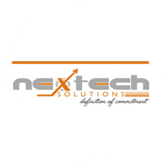 Mr. S. P. Singh
Nextech Solutions , India
We as Nextech Solutions have been associated with FSC.P.L for more than two years, FSC did our website and are engaged in SEO work continuously since.In a very short period of time, FSC.P.L. with their innovative techniques had made sure that our website appears not only on the first page but also remains in the top few.We are continuously getting overseas enquires pertaining to our business for the continued SEO work by FSC.P.L.We as Nextech Solutions would like to thank FSC.P.L. for all their support and wish them success in every endeavour.
Ms. Yashodha
Sehgal Transport Services , India
We are really happy with your service, it is exceptional, FSC is just great. When I have a question they answer it at once, the staff is more responsive. I would say that FSC people are very professional and their knowledge is good, they also solve problems very fast, I am impressed. I recommend FSC to all my customers, friends and clients.
They have done a great work. I am very much satisfied with their work.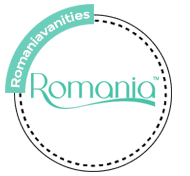 Narender Verma
Romania Industries , India
Arshad Ahmad
Mantana Tour & Travels , India
Wonderful experiences working with FSC Team.